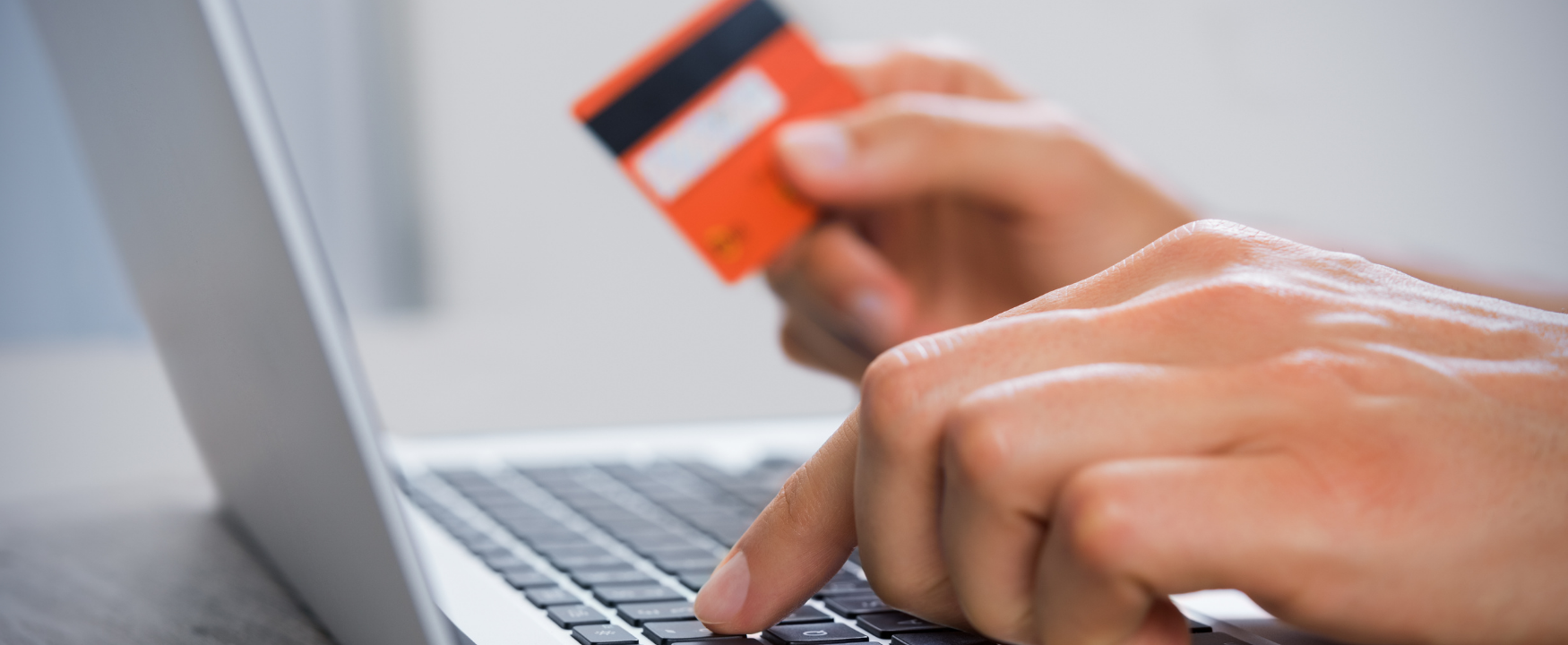 Davisware's OnePay solution, powered by MerchantE, has burst open payment possibilities for field service companies. The digital payment tool lets field service organizations complete secure transactions from the office, field, or via ACH from the office or in the field.
OnePay gives field service companies flexible payment abilities, and it opens the door to faster payments, more cash on hand, and simpler money management. In this article, we dig into the details of OnePay and lay out how it is helping field service companies drive efficiency.
What is OnePay?
OnePay is a 100 percent contactless digital payment solution that comes standard with Davisware's all-in-one field service software platforms, GlobalEdge and Vision. It allows you to complete safe transactions through card and ACH payments for any job or sale you need to perform.
What can you do with OnePay?
OnePay is a Davisware product and built-in to your GlobalEdge or Vision field service software. That means you can complete payments in fewer steps, easily manage automatic payments, see transactions in real time, and generate instant payment reports all within a single platform. Here are a few capabilities you gain with OnePay:
Run secure payments anywhere.
OnePay gives you flexible digital payment options. You can process credit, debit, and ACH payments in the office or from the field. That means your field techs can collect digital payment on service calls or when it's most convenient for customers. Ultimately, that means you get paid faster, and you don't have to waste any extra time tracking down customers for payment.
Protect your company's bottom line.
In the field service industry, you may be taking a risk by completing work without advance payment. For any number of reasons, a customer could end up delaying payment or not holding up their end of the bargain. With OnePay, you can keep your company safe by running credit card preauthorizations before you start work. That means you'll have the money you expect on hand no matter what and have access to real-time, accurate financials whenever you need them.
Easily manage repeat business.
The easier it is to complete repeat transactions, the more time your team has in their days.
OnePay lets you capture and store credit card and bank account details securely within your system. That makes it easy to run cards you have on file and manage ongoing transactions, such as service contracts.
Allow customers to use autopay.
With the OnePay integration, you can set up autopay to bill automatically for ongoing payments. Your customers have a laundry list of bills to keep track of every month. Using autopay creates a less stressful experience for them, and it ensures you're getting paid on time. It's also an especially handy feature if you want to avoid rebilling or constantly reaching out to customers for recurring purchases, such as service agreements.
Keep your customers' information safe.
OnePay includes PCI compliance, which is backed and supported by MerchantE. MerchantE is a leading end-to-end payment technology and payment services provider. PCI compliance is the industry standard set for major credit cards in order to keep financial data safe and secure during digital transactions. PCI compliance reassures you that your company and customers are protected from risk and theft.
How do field service companies benefit from OnePay?
OnePay isn't just providing your company and clients the convenience of safe digital transactions. There are several benefits of OnePay that make it easier for your field service company to secure more business, save money, and grow.
Here are a few OnePay benefits:
Process payments quickly, and get paid faster. With the OnePay integration, your company can speed up payment processing and get paid faster. That means you have more cash on hand and more resources to put back into the business.


Give customers and employees a contactless payment option. With COVID-19 fears lingering, customers and employees are more conscious of germs than ever before. OnePay is a fully

contactless payment

option that helps your people feel safe from spreading germs. At the same time, the tool lets you store cards and update expired cards automatically. That means more convenient transactions and a more pleasant experience for everyone involved.


Access real-time, built-in accounting. Additionally, since the tool is built into your

all-in-one software system

, transactions post instantly within your platform. Transactions feed into automated month-end reporting that saves you hours. Built-in accounting also reveals in-depth figures, including net profits, that reveal a more accurate financial assessment of the business.
Learn more about Davisware's innovative tools.
OnePay is just one innovation built into Davisware's all-in-one field service solutions. When it comes to Davisware innovations, it only scratches the surface. Want to see how all-in-one software can help your company boost efficiency, increase profit, and grow? Schedule a demo to see how all-in-one software that's built specifically for field service companies works.