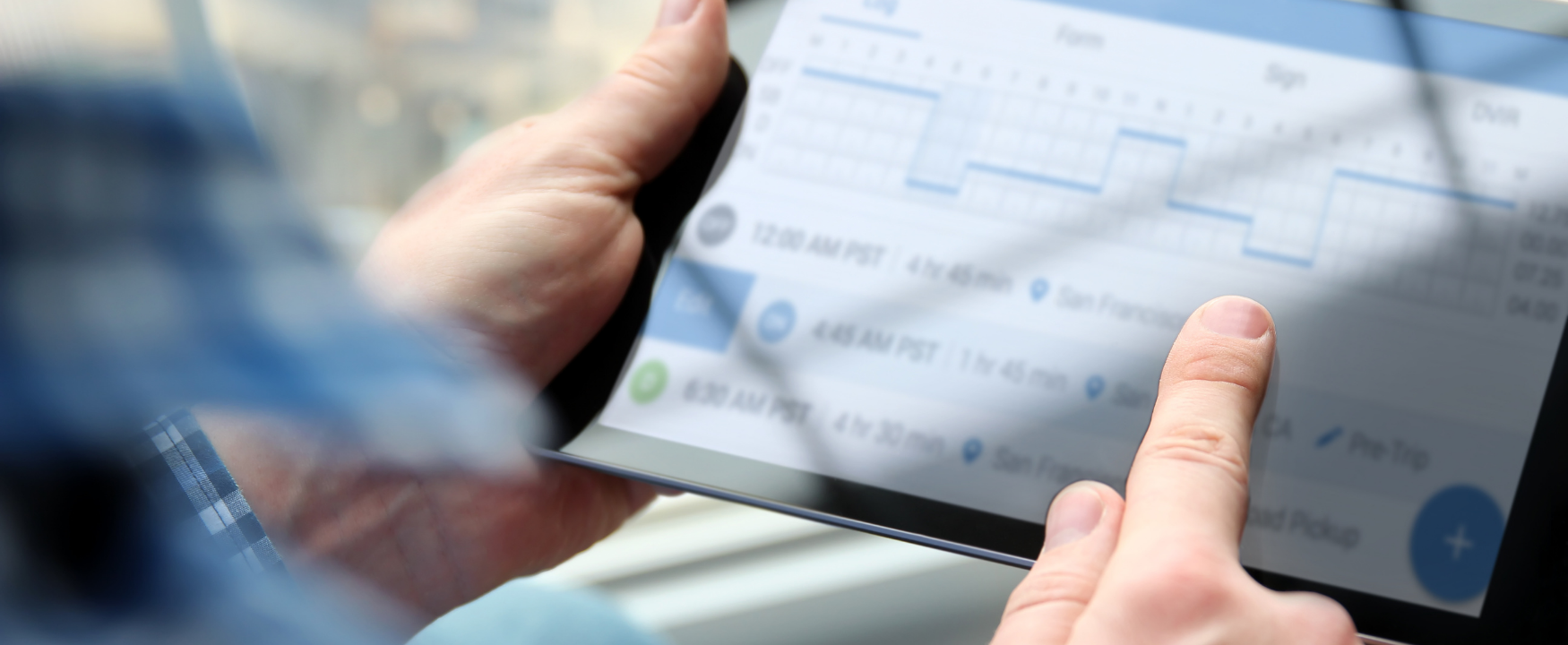 We are always looking for innovative ways to give you more control over your field service company's success. Now we're revealing our latest software developments and integrations that will save you time, increase your effectiveness, and drive more revenue to your business. Here's a quick look at some of our newest enhancements:
Save time with work order automation.
With ServiceChannel work order automation, service requests land directly in your GlobalEdge or Vision platform. You can accept or decline calls with a single click. This new innovation also automatically incorporates customer updates into your open service orders, so you can spend less time inputting information
Drive your company's reputation.
Our new partnership with The Seal is making it easier than ever to polish your company's reputation, improve online reviews, and drive more repeat business. With new background checks and reputation management features, you gain access to reliable employee background checks.
Software also now adds professional touches, such as photo ID badges on texts and emails from your technicians. An automated customer review generation system also helps you improve reviews across key websites, such as Google, Facebook, Angie's List, and Yelp.
Harness customer data and improve service.
Our software now lets you create customer surveys and analyze data from your Davisware system. Here's a glimpse at what you can do with our new survey technology:
Access hundreds of prebuilt survey templates.
Create custom surveys in seconds with drag-and-drop questions.
Send surveys to customers automatically after service calls.
Analyze survey responses within your Davisware system, within each service order, and from the customer screen.
Give dispatchers and managers access to direct feedback from the customer screen as they speak to the customers.
Create custom survey reports and dashboards that display scores and ratings within your Davisware platform.
Simplify parts order management. parts.
Our exclusive partnership with Parts Town, the leader in genuine OEM foodservice parts distribution, lets you manage the entire purchasing process within Davisware's field service management software solutions, GlobalEdge and Vision. .
The partnership provides Davisware software users an integrated and simplified parts purchasing process when buying parts from Parts Town, improving efficiency, and ensuring technicians have the right parts to get repairs done quickly, and saving an average of 8-minutes* on every single order.
With Parts Town invoices, it's easy to match up your open receipts to accounts payable—saving your accounting team loads of time and headaches.
Make payments faster and easier.
With expanded OnePay capabilities, your company can now accept payment with ACH, a cost-effective, secure alternative to checks. Here are a few benefits we added to our fully integrated and PCI compliant OnePay payments platform with MerchantE for field service companies:
Lower cost than credit cards or check processing
Eliminates employee intervention handling of checks
Accelerates receipt of funds compared to checks
Reduces risk of fraud and cost of returned checks
When it comes to new and upcoming Davisware enhancements, this overview just scratches the surface. We hope you'll join our team of experts as we dig into the newest Davisware features that are built to power your field service company. Watch the on-demand webinar!