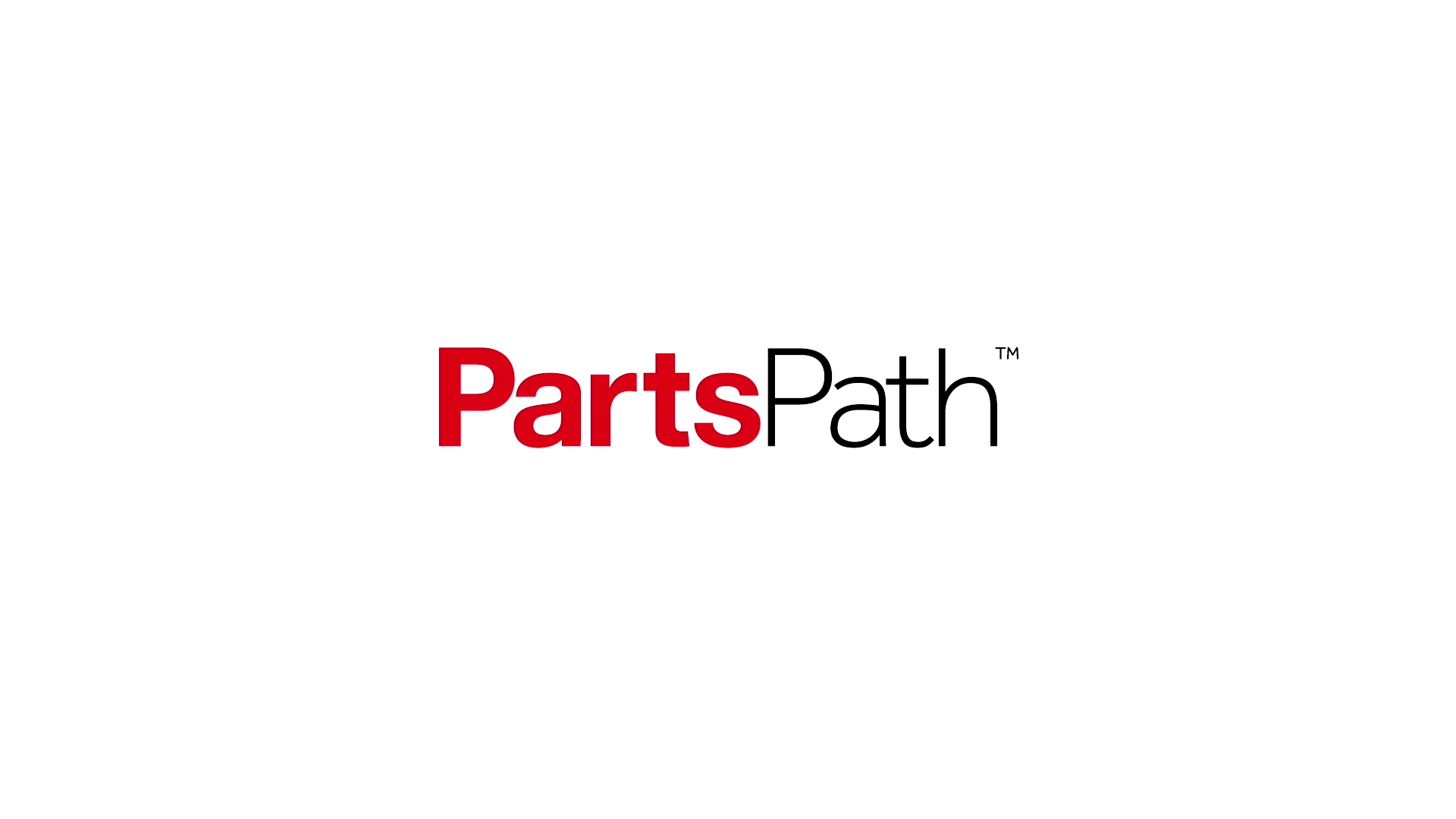 Davisware's newest feature, PartsPath, is making waves in the commercial food equipment service industry. This innovative tool has the potential to save hours of work every week, and significantly streamline parts ordering and reconciliation.
PartsPath is shaping the speed and ease at which food equipment service companies source and order parts, and it's generating huge efficiency gains.. In this article, we dig into the details of PartsPath and lay out the ways it saves an average of 8-minutes per order for field service companies that order from PartsTown.
What is PartsPath?
PartsPath is an exclusive software integration between Davisware and Parts Town that provides end-to-end purchasing and order management automation. It lets you view real-time pricing and inventory availability, send electronic purchase orders, receive immediate acknowledgment notifications, and automatically place invoices in your accounts payable system upon shipment. What's more, the PartsPath system runs fully through your Davisware software. That means you can access parts from the industry's most trusted OEM provider, and submit orders without having to leave the Davisware system.
How does PartsPath fit into the Davisware and Parts Town partnership?
The PartsPath launch is a direct result of the Davisware and Parts Town partnership. When it was first announced, this agreement handed commercial food equipment service companies the keys to seamless and efficient parts management. By integrating solutions between the two industry-leading organizations, commercial food equipment service professionals now have a single tool that saves time and money when sourcing and ordering parts. In fact, with access to Parts Town through Davisware software, purchasers can save an average of 8-minutes on every order.
Additionally, the integration works as an end-to-end solution, letting you simplify parts ordering all the way through post-order management and accounting. It's an exclusive solution that integrates inventory straight from the parts distributor to your field service software. PartsPath takes this partnership a step further, giving field service professionals an even more in-depth tool to promote easier, more efficient parts management.
What can you do with PartsPath?
PartsPath was designed for organizations that want to streamline the parts purchasing process, and save time performing manual and repetitive tasks when ordering parts and completing the vouchering process. Here's how PartsPath makes parts purchasing and invoice management as easy as 1-2-3:
Step 1: Select parts. Browse and select Parts Town OEM parts inside your Davisware all-in-one software. Parts availability and prices are updated to give you a real-time view of what's accessible.


Step 2: Send a PO. You send an electronic purchase order directly to Parts Town and automatically get acknowledgment—instantly, and within your Davisware platform.


Step 3: Access your invoice. Once your order is fulfilled, a Parts Town invoice is created and sent to your all-in-one Davisware system automatically. That means your invoice is right there in your system and easy to post in accounts payable.
What are the benefits of PartsPath?
Wondering what the new PartsPath feature means for field service leaders? There are a few benefits PartsPath opens up right away:
Source your parts in one system.
Gone are the days when you had to hop back and forth between systems, having to manage multiple logins and risking input errors. PartsPath displays real-time parts prices, parts availability, and ordering options within your all-in-one Davisware software.
Cut out purchase order errors.
Purchase order errors cost you a heap of money and hours of wasted time. PartsPath makes it easy to avoid errors and scale without the worry of making big mistakes. In fact, the tool eliminates the chance of order entry errors altogether. It lets you send purchase orders straight to Parts Town from your Davisware software instantly.
Eliminate manual entry and save time.
If you have to manually plug in vendor invoices, it can be maddening. Additionally, as your company grows, manually entering invoices simply becomes too overwhelming to manage. PartsPath is designed to help you save time, cut out manual input, and create simpler processes that scale.
The feature delivers Parts Town invoices directly into your all-in-one Davisware software system. That means you can quickly match them to PO receipts and drop POs into your accounts payable system in a single click—saving time, reducing the need for extra resources, and giving you the accurate accounting info you need to grow the company.
Learn more ways Davisware's solutions boost revenue through better parts management.
The PartsPath innovation is just the latest in a string of technology solutions built to streamline parts management and drive revenue higher. If you're interested in learning more about how parts management can increase growth, we have the perfect resource for you. Download our case study now and learn how more efficient parts management can turn into rapid company growth.