HVAC systems have completely revolutionized human life, enabling us to survive the hottest and coldest of days in a comfortable style. As technology furthers, HVAC systems remain steady in the majority of homes, but recently with the newest addition of Smart Homes. So why are these devices so desirable?
Smart Homes have devices installed into the house and are synced with apps via smartphone or computers to control lighting, air conditioning, heating, security devices, cooking appliances, entertainment systems and more. Amazon Alexa (and all its new product expansions), Google Home, and Apple HomeKit are some of many products that control these functions voluntarily through the app or voice command.
With these Smart functions, Smart Vents can be installed to control a home's distribution of air conditioning or heat, as long as they are compatible with the Smart cooling and heating system. This upgrade to traditional HVAC systems allows the vents to be used when needed. The vents are programmed to open and close which will reduce air flow to idle rooms throughout the house. These devices are expected to make managing a household easier while also saving energy and money.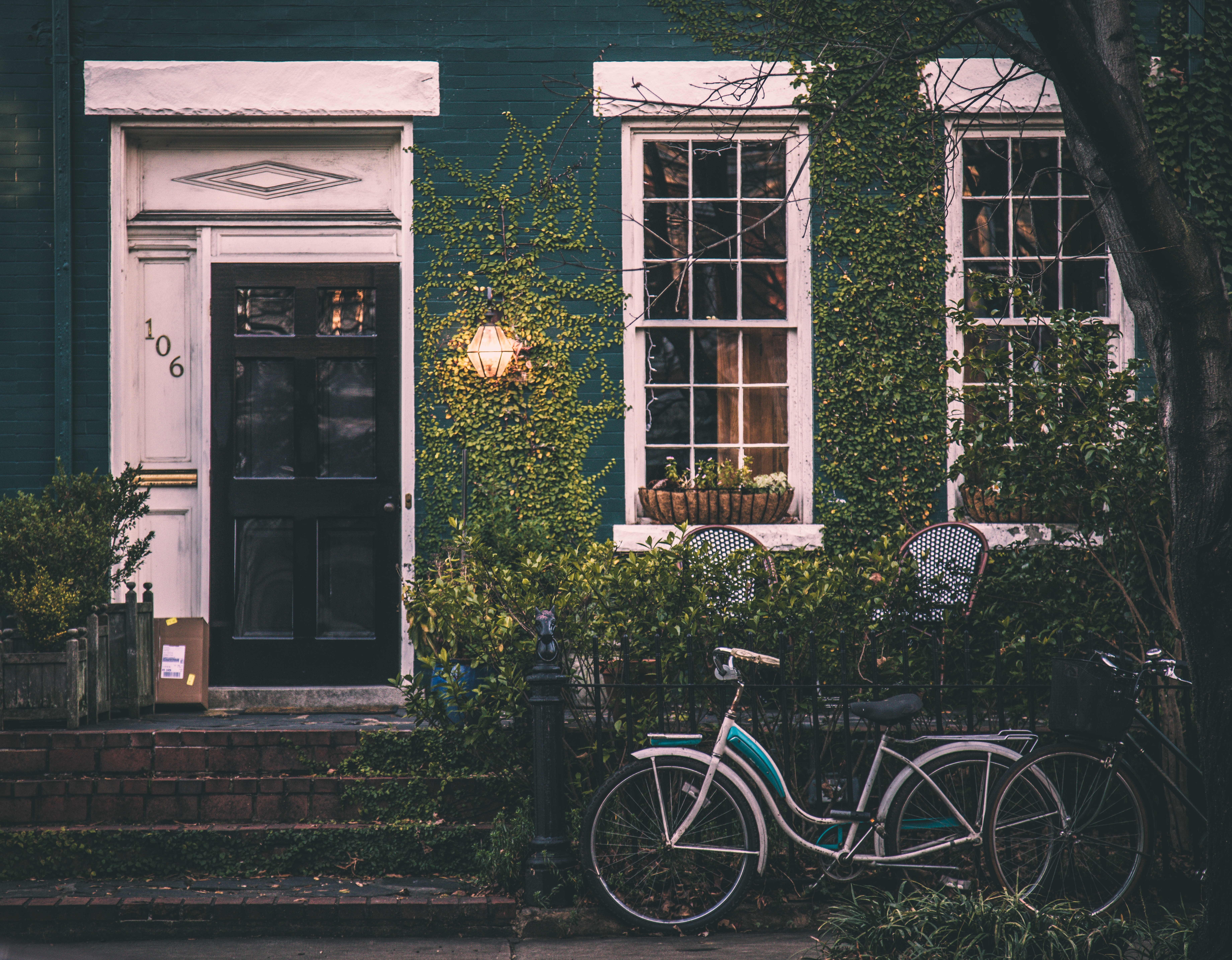 These vents have completely taken the HVAC systems to a new level of modernization. Not only is it adequate with advanced technology, but it offers effortless strategies to operate households at optimal performance. Smart Vents are able to detect outside temperature and air flow changes, automatically modifying indoor temperatures. This form of innovation enhances the ability HVAC systems are already equipped with.
Homeowners: Before installing, a professional level review of the house, along with an energy usage audit should take place to ensure it will be compatible with devices. HVAC systems could be something easily taken for granted, but it is important to credit those in the industry and the promised future of technology.
HVAC Experts: With the modernizing of homes becoming more and more popular, now is your time to learn everything you can about modernizing an HVAC system. That way, when a customer calls with a dozen questions, you'll have all the answers.
Subscribe to our blog to receive weekly tips and insights for your industry, here!