Are you looking to earn a heftier profit and increase your efficiency and customer service? Then you need management software that offers flat rate pricing which is simply offering to sell a completed service for a guaranteed price. By adding flat rate pricing, your business can increase profit and attract a consistent stream of budget-conscious customers. This feature refers to a set pricing structure that charges a single fixed fee at a consistent rate for a service, regardless of usage. Not only will you make more money but your customers will even prefer the upfront price, and just in case you aren't sold yet, here are 3 reasons your business should have flat rate pricing!
1. A Proper Method to Bill Accordingly
Your business goals are to provide exceptional service and turn a healthy profit. Flat rate pricing allows you to do both. Many times it's just a matter of changing your hourly rates. Flat rate pricing allows you to include the number of hours your field techs are on the clock. On average, a field tech can bill about 4 hours of an 8 hour day by driving to and from a job, picking up parts and tending to callbacks. With time and materials pricing, a business typically only bills for the actual time that the job is being completed whereas flat rate pricing takes into account the unapplied time and overhead to roll it all into one flat rate fee. So you can charge what your service is worth and not be unfairly compared to another competitor who might have cheaper prices.
2. Look Professional While Increasing Your Cash Flow
Each time you explain to a customer what needs to be fixed, you are asked the infamous question, "How much?" Technicians will often attempt to ramble and attempt explain their company's charges, which always ends up being a guess at best. You need money to make money as the old saying goes and without money, a business will struggle. With flat rate pricing, your techs can explain all options to the customer and even quote a price on the spot. Leaving your customers with the power to decide what they want done and offer their approval. Now you can appropriately charge for your overhead, the amount of time you spent driving and everything else that goes into completely a job efficiently!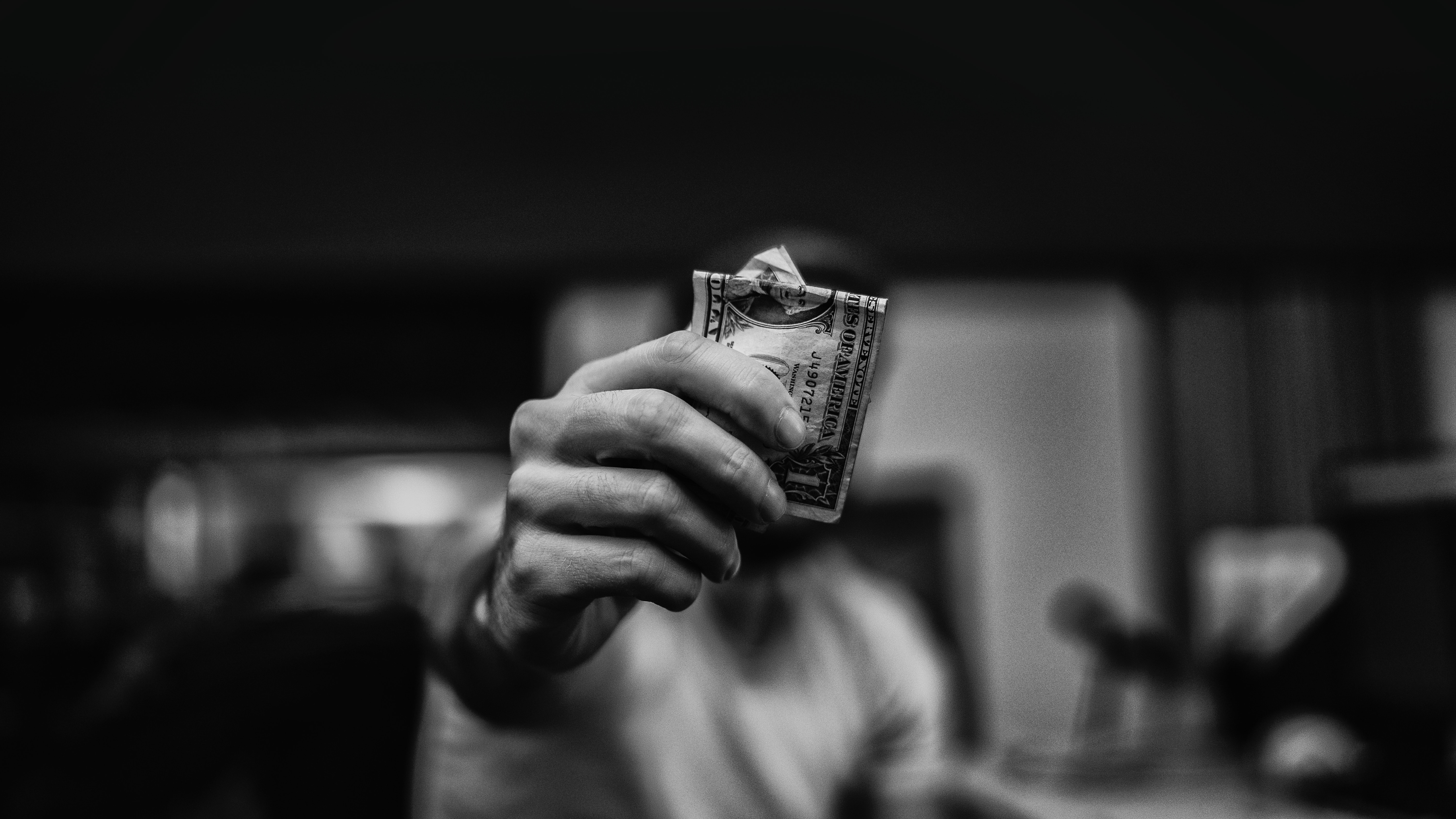 3. Improve Your Communication with Customers
When in the service industry, you are dealing with your customer's homes, offices, and other types of property that they care about. Customers are nervous of financial situations that are out of their control and if they think you are taking too long or say you didn't tell them about additional repairs on the bill, you may have a problem. Since every customer experience is important, you might feel the need to provide a discount. This can be rather difficult because, if you give them a discount, the business may suffer. If you don't, they could think they are being cheated. Have you ever noticed that most complaints come from invoices that were filled out after your techs left the job? Well, i'm sure you'll find that very few people complain about invoices they have already paid!
Want to learn more about how Davisware and Profit Rhino can turn your techs into sales techs? Profit Rhino's flat rate price book gives your techs the power to increase their average ticket by 80% by offering good, better, and best options in a professional presentation that can be emailed to the customer or the back-office. Learn more here.