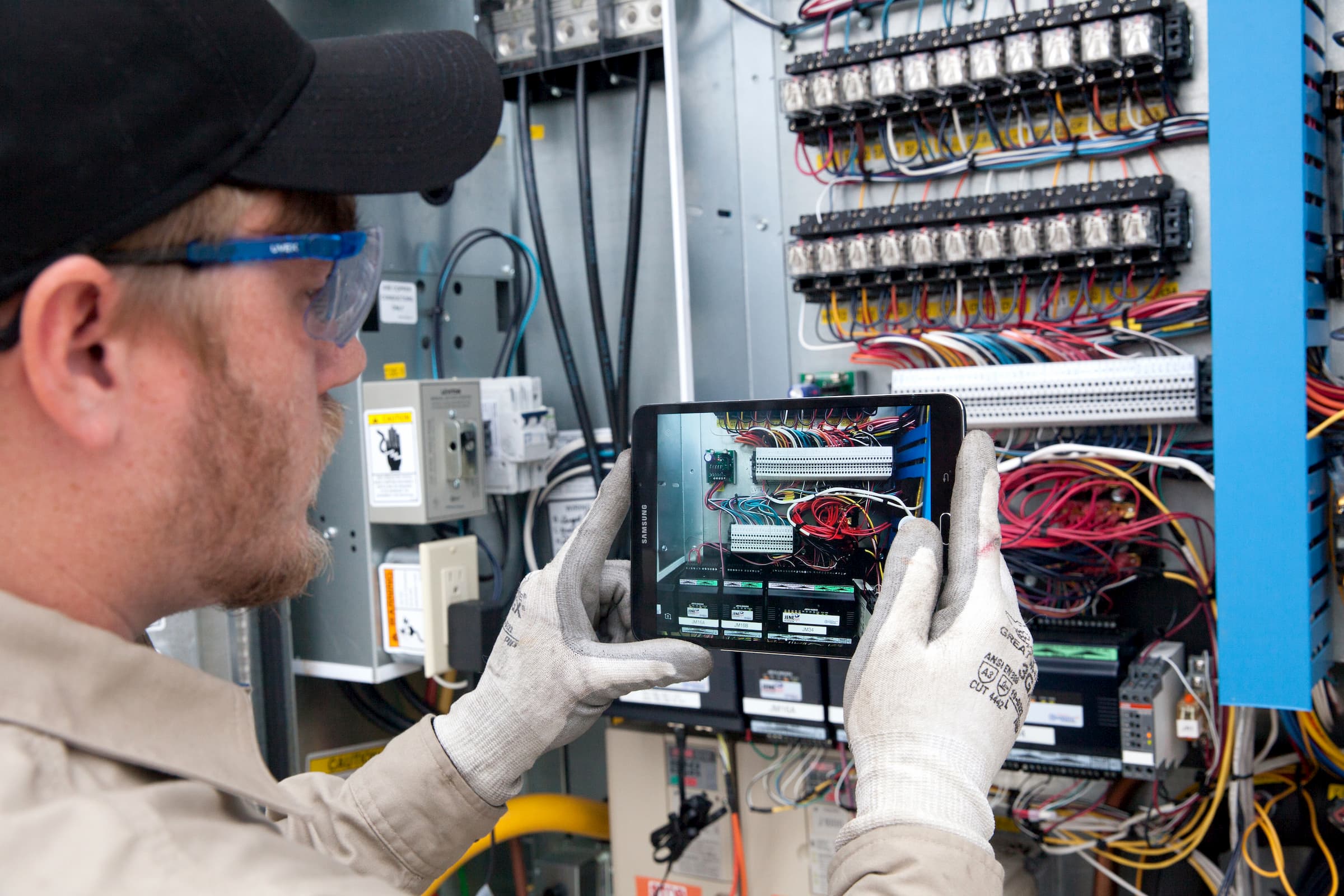 Technology is advancing rapidly, but it's also causing complications in the field service industry. Technology suddenly has the power to spark more productivity for your company and chisel out a simpler workday for your employees.
Unfortunately, with more technology comes more pressure to perform, tangled programs, gaps in on-the-job information, and missed opportunities for company growth. Every second field service companies fail to manage technology, they're losing money—and customers.
Major Issues Field Service Professionals Face
What's driving the biggest technology frustrations in the field? Here are some major issues field service professionals are facing:
More Providers, More Complicated Jobs
As technology grows, work is getting more and more complicated for your techs. Even if they know a single carrier in and out, they may spend hours searching for information about alternative equipment brands or providers outside their scope of expertise. Worse yet, they often don't have the resources on hand to finish jobs efficiently without scouring the internet for equipment resources that don't exist via basic online searches.
However, technology does exist that can lighten the field tech's workload and lay out a full knowledge base at their fingertips. At the same time, it's now possible to document jobs, access customer histories, cut down customer questions, and reduce waste like never before.
A Widening Skilled Trades Gap
As the skilled labor workforce retires in droves, it's leaving new employees in short supply and underprepared. As the demand for equipment service climbs, field service businesses are letting opportunities to reach more customers fall through the skilled trade chasm. Technology now has an answer. Technology, such as XOi, lets you capture live, real-time video data, and use your most experienced field techs to spread knowledge company-wide faster than ever.
Stifled Profitability
As field service businesses adopt more technology, it's easy for the company to become bogged down by multiple systems and fractured processes. To drive more profitability and connect processes, field service businesses need to avoid those technology entanglements that cloud the path toward profitability. Not all companies realize it, but by streamlining your technology, you can unlock more visibility, unveil clean billable hours, inspire more productivity, and promote more positive results.
Webinar: "The Power of Technology"
Ready to learn how to embrace technology, navigate these common technology pitfalls, and fast-track your field service company's growth with technology? We discuss all of the answers and more in our on-demand webinar, "The Power of Technology."
In this webinar, we chatted with two former techs and technology experts from XOi. By watching this webinar, you'll learn:
The full impact that technology has on communication, from the field to the office.
How to give techs mobile resources that make their job easier and more efficient.
How technology can illuminate insights into your business that increases profitable decisions.
How to use technology to improve customer satisfaction.
The secrets to using technology to satisfy all of your field service company's stakeholders.
Tricks to using technology to bridge the skills gap and broadcast knowledge company-wide.
Watch the on-demand webinar including the Davisware team and XOi technology experts to learn how to unleash the true power of technology for your field service company.