As most HVAC companies know, we are in the midst of our industry's low seasons. Some companies will wait until summer is almost over to reach out to their maintenance agreement customers with offers such as early replacement and other services. While this strategy may give you some success, it is often difficult to get the consumer's attention because they are also being bombarded with similar offers from competitors. Even though it's still winter, field service businesses all over the country are already bracing for one of their slowest upcoming seasons – the spring. The HVAC industry has become accustomed to these dips in service calls during the spring and fall. Homeowners are not typically using or even thinking about their air conditioner or heating system. Due to this decrease in interest, it can be hard for some businesses to make it through.
Thankfully, there are a few impactful solutions that companies can apply to their routines in order to maintain a steady income as they prepare for the summer. Looking to get the most out of your winter? Check out these three methods companies within your industry optimize during their slow seasons: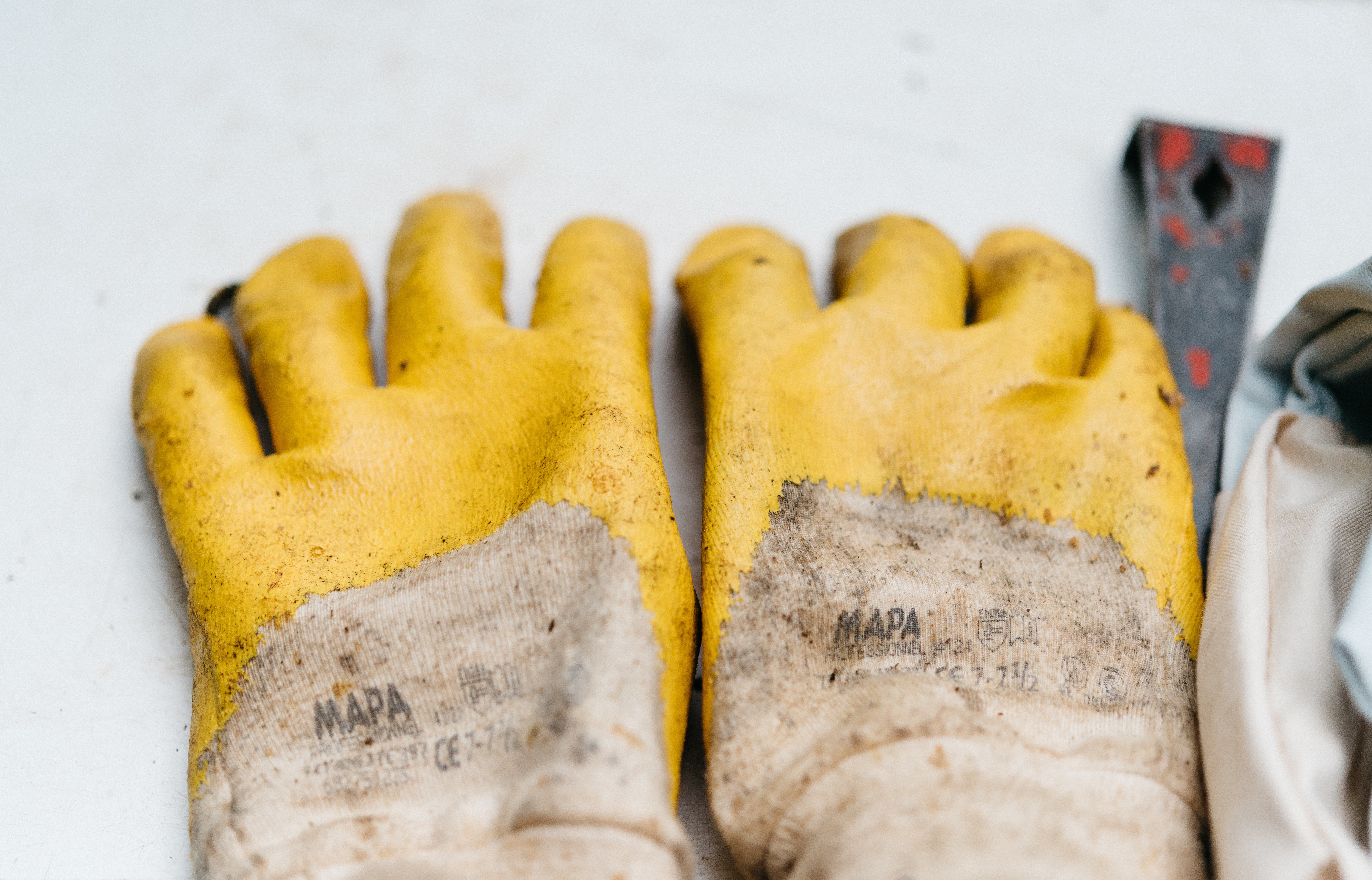 Push Your Maintenance/ Service Plans
Service and maintenance plans are a great and profitable way to maintain revenue during the slower seasons. With these plans, your customers will be paying an annual fee to receive preventative HVAC check-ups during both the spring and the fall. To make your service plans even more enticing, offer other services such as free quotes, waived inspection fees, or any other perks your company can offer! One of the best times to tell your customers about your service plan offerings is when your techs are already servicing them for another problem. Remind your customers that when you choose to have a service plan you are helping to avoid more costly problems in the future and can help extend the lifetime of their HVAC System! Customers are aware that their heating and cooling equipment is a rather large investment. More often than not, when homeowners are confronted with the reality that their HVAC system can be vulnerable to certain issues, the idea of regular maintenance checks makes a lot of sense. Especially with checkups made before the weather gets too hot or too cold!
Shift Your Outreach and Advertising Budgets
When selling your service plans and seasonal check-ups, you usually turn to your technicians to take on that responsibility since they are the ones getting face time with your customers. However, this is something that everyone in the office can help with to keep busy during the slower seasons. If you have advertising campaigns ready to go, take the time focus on developing marketing, outreach strategies and tactics that highlight your service plans and the benefits of choosing one. For example, try sending an email reminding customers and potential leads about what you're offering, and explain why now is a great time to select a service plan.
Start Brainstorming Ideas for Seasonal Help - NOW!
It can be rather challenging to hire techs in the home services industry as we transition from season to season. As spring continues to sneak up on us, now is a great time to start brainstorming what your ideal staff will look like. For example, how much seasonal help will you need for the upcoming summer, etc? Don't let time get away from you, once you've set a number, begin the process of finding the right people today!
Summer isn't only the busiest time of year for our industry, but it's also one of the most challenging seasons to organize, schedule and dispatch your team. A surplus of new jobs or customers tends to add some complications into the mix for you and your team. Business owners and managers need to plan as much as they can in advance to adequately staff their business and maximize their revenue on the biggest time of year. Don't wait to find yourself frantic and unprepared come the busy seasons, apply these suggestions to your business and watch as you have one of the most successful years yet!
For more weekly information, tips and insights within your industry subscribe to our blog, here!