When choosing field management software, it's important to consider all aspects and features your business needs. Whatever your goals, the latest advances in technology provide businesses with new opportunities to automate orders and processes. Below, you'll find five tasks in field service software that will help your business save and optimize your time more effectively!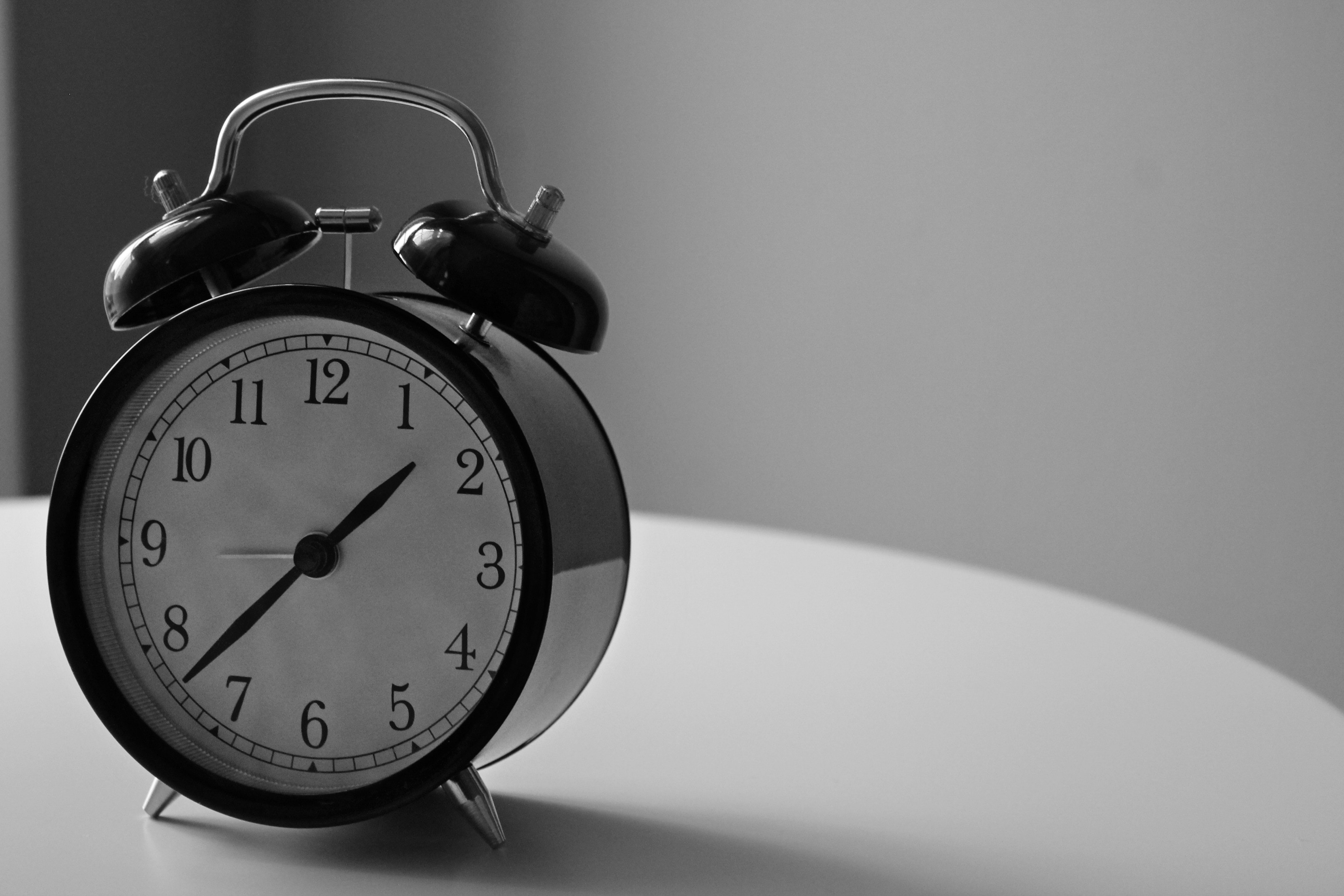 1. Scheduling & Dispatching
Good software solutions offer flexible scheduling features. Field service software should have easy-to-use drag and drop options when updating the calendar for rescheduled and canceled jobs and adding emergency calls. Scheduling and dispatching software for when assigning and re-assigning jobs to techs should be intuitive and able to keep up with business demands.
2. Customer Tracking
Finally haul away those bulky filing cabinets cluttering up the office! Customer tracking with field service software should allow you to manage, organize and access every single customer record from one centralized location. A good software provider will allow you to record an unlimited number of customers with unlimited job sites, properties, and contacts. You will be able to instantly and quickly sort and search your entire customer base with a few simple clicks of your mouse.
3. Job Scheduling
Many FSM software buyers purchase a solution for its job scheduling capabilities. The biggest perk of job scheduling with FSM software is that you only need to schedule a job once. Future and recurring jobs are automatically scheduled for you and can be easily changed with instant drag and drop features. Job scheduling with software should allow you to schedule, dispatch, route, search and sort jobs. It should also include daily, weekly and monthly calendars.
4. Mobile Access
The prevalence and need for mobile field service software is quickly spreading throughout the industry. Providers offer remote mobile access to software a variety of ways. When considering software options, we recommend that you choose a provider that offers a mobile solution as well. Mobile FSM software provides tech's in the field access to pertinent information typically stored at the office such as prior work history, client information and team schedules.
5. Invoicing and Billing
Instead of having to manually print invoices, field service management solutions should automatically email them for you. Select field service software providers go one step further to create an invoice from the work order or multiple work orders. With Wintac, techs can even create an invoice in the field. Isn't that a great time saver? Billing customers for routinely scheduled services can be quite exhausting as well. At a minimum, field service software should create automatic billing schedules for customers with monthly, quarterly and yearly cycles. To automate processes even more, some software providers give you the option to automatically charge the credit numbers on file.
Field service software is made with people like you in mind to assist with planning ahead and staying organized. But remember, not all field management software in the market can meet your needs. Find out what our Davisware products can do for you, call 847.426.6000 today!
Subscribe to our blog to receive weekly tips and insights for your industry, here!