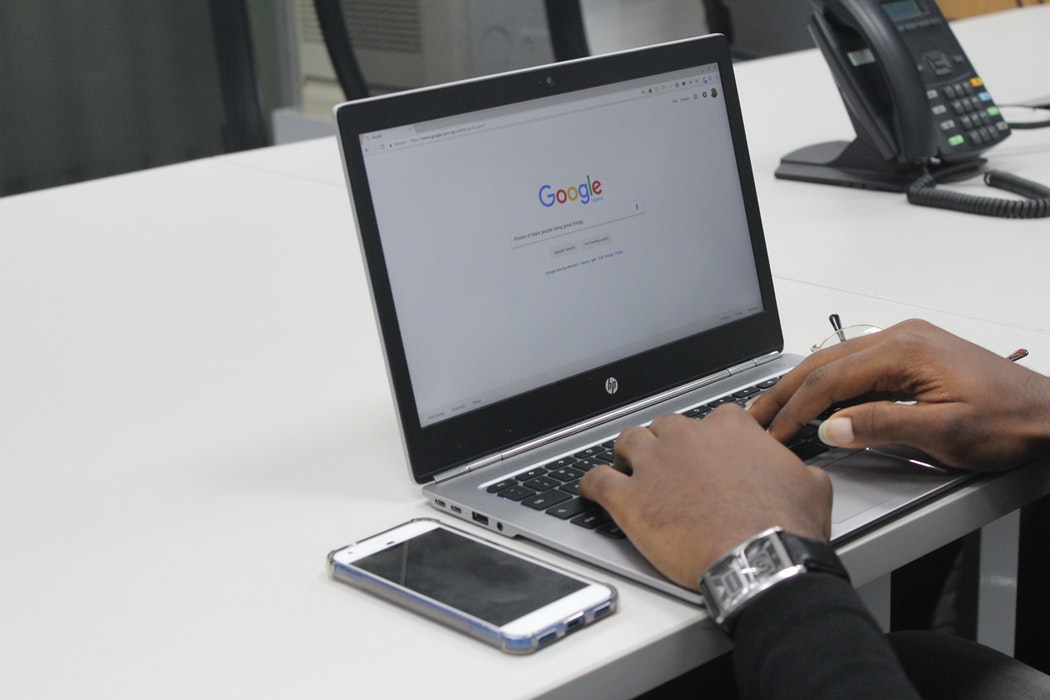 You want your company to be easily accessible to customers. So, you decide to create a website and some social media accounts for your business to generate more leads and customers. However, just because you have those platforms, doesn't mean you are catching the attention of the thousands of potential customers that are out there. Therefore, it is important to become familiar with Search Engine Optimization (SEO). SEO has quickly turned itself into an art form that combines branding, content creation, IT, and content promotion for your company in order to drive highly qualified visitors to your website. According to Junto, 93% of online experiences begin with a search engine. On top of that, 75% of people never scroll past the first page of results. These two statistics prove just how important SEO is and why you should aim for being on the first results page. Search engines look for elements like title tags, keywords, internal link structure, inbound links, and image tags, so you need to include as many of these as you can throughout your website. In this case, you want to use industry-specific words and take the necessary steps to improve your website's ranking.
The goal of any experienced SEO is to establish a strong foundation for a beautiful website with a clean, effective user experience that is easily . In this post, you will learn the basics of SEO and how to best utilize it for your HVAC business.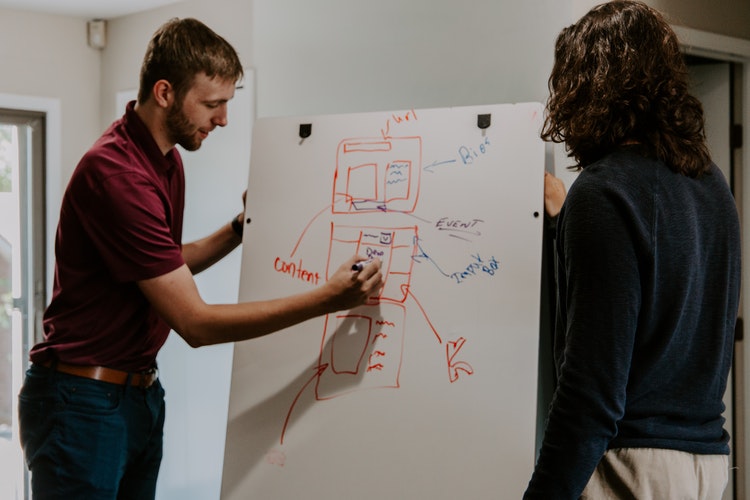 How to Create the Most Effective SEO for Your HVAC Business:
1. Conduct Keyword Research— This is where you'll research those industry-specific words and phrases that your potential HVAC customers are searching the web for. It is always helpful to use Google AdWords' Keyword Tool (Google Ads). This is where you enter common words and phrases you'd like to use, and the Keyword Tool will let you know how competitive the word or phrase is at that time. To keep up with your keywords, you should be checking in on their performance regularly.
2. Optimize Your Pages Individually— The users who visit your site can be bucketed into three categories: (1) Those who are specifically searching for your HVAC company, (2) Those who are looking for any HVAC specialists in the area, and (3) Those who are not currently looking for HVAC services but just happened to stumble onto your website. Keep in mind that these people are all searching for different things. For example, the visitors who are looking for your business specifically are most likely interested in knowing the services you provide, your contact information, and your hours of operation. As for those who are looking for HVAC services in general, they are probably looking for your prices and comparing what you have to offer to what your competitors have to offer. Be sure to use all the possible keywords and phrases, don't leave anyone out!
3. Create and Share Informative, Engaging Content— Creating content that resonates with your audience will help you gain traction online. Not only will you increase visibility, but it will also help establish credibility and authority, provide entertainment for your site's visitors, establish your brand's mission and voice, and most importantly, give visitors the information they are looking for. The Search Engine Journal suggests that "being proactive and monitoring for major algorithm changes are always going to benefit the brands doing so. We know Google makes thousands of algorithm changes a year. Fall too far behind, and it will be extremely difficult to come back. SEO pros help to ensure that is avoided." Something to give your website visitors more content and engagement is by creating a blog. You can write how-to's, news stories, create downloadable content, upload videos or even throw in a pop of color and include info graphics.
SEO is a long-term strategy and can be impactful within the first year if you apply these tactics, which can last several years. It has many elements that contribute to its process. Gaining this kind of trust and credibility is something that is earned over time. Therefore, it may take a while to fully understand, so start by taking the above steps to help build your SEO and you w internet has unlimited resources for learning SEO, so get out there and start optimizing!
Subscribe to our blog to receive weekly tips and insights into your industry, here!