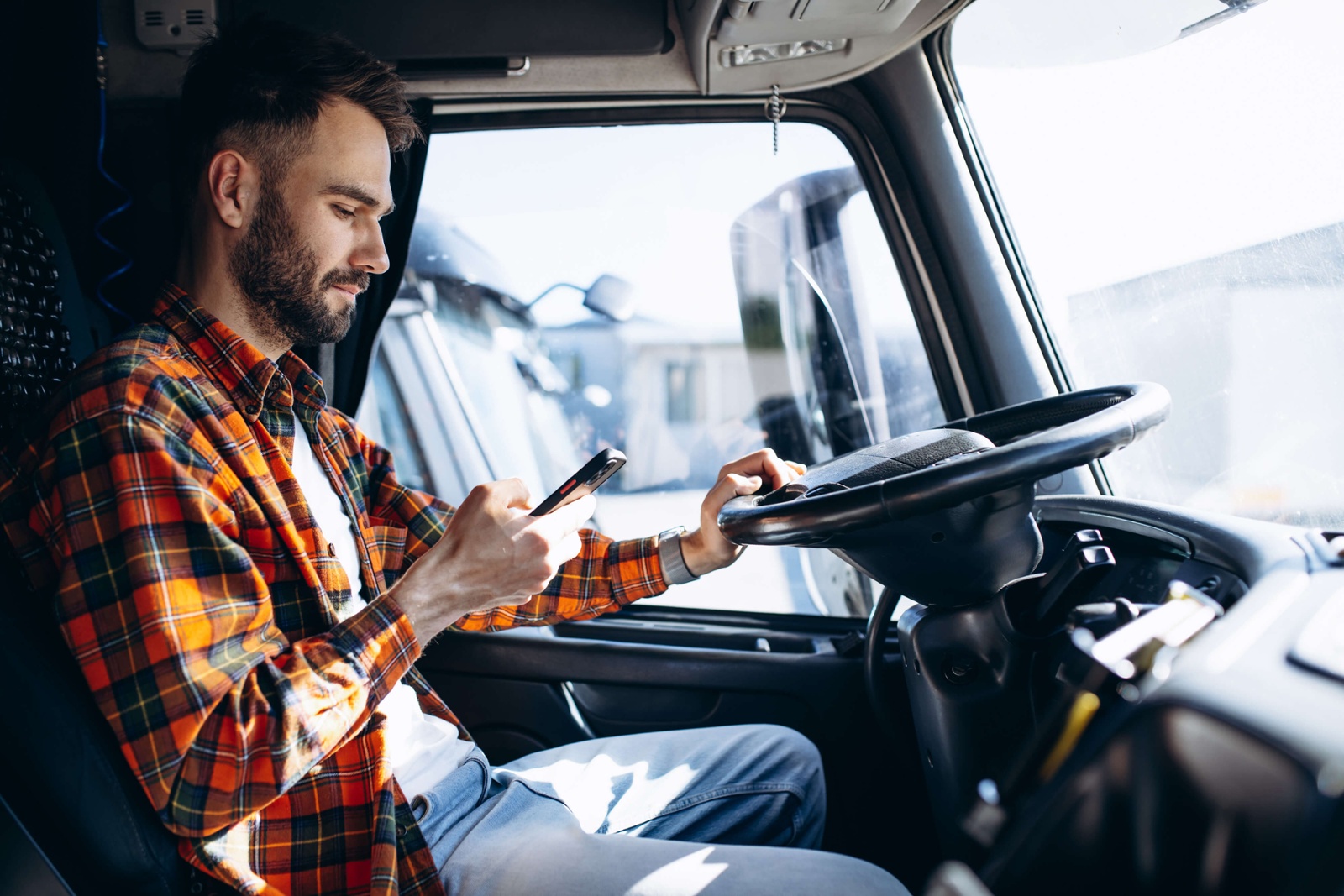 Improving technician effectiveness is essential if you want your field service company to grow. The more effective your field techs are, the more customers they'll reach, the more revenue you'll generate, and the more long-term business your company will create. There are advanced tools field service companies can use to increase technician efficiency. Here's how two specific tools, RFS+ and XOi, can launch your technician efficiency goals forward.
How to use technology to improve technician effectiveness
There are two important ways to improve technician effectiveness:
Gather and use metrics: First, your company will need to identify where there's room for improvements within your workforce and what moves will deliver the biggest results. That means setting up performance metrics and analyzing each field tech's work on an individual basis. By digging into these numbers, you can spot inefficiencies within your processes, and you can identify which of your technicians will benefit the most from additional coaching.


Give field technicians resources: Second, you can improve technician effectiveness by handing field techs advanced tools that make it easier for them to complete jobs promptly and efficiently. On-the-job resources cut out the friction in a field technicians' job by providing more insights about a job, easier access to invoices, equipment guides, and other aids.
Together, RFS+ and XOi can help you complete both important steps to improving technician effectiveness.
What is RFS+?
RemoteField Service (RFS+) is a mobile app that lets your field techs manage jobs and interact with office personnel from the field. It empowers both your field techs and inner office by passing information on—even when there is no internet connection. RFS+ lets field techs manage their schedules, access job histories, look up inventory, make calls, run cards, and complete other important tasks from the field. At the same time, it allows your offices to monitor a tech's location, confirm job statuses, and automatically gather tech performance data straight from the field in real time.
How can you use RFS+ to improve effectiveness?
Before you can monitor technician performance and identify room for improvements, you must gather data about your field technicians. That data source is critical because it can be the difference between seamless improvements and hours of extra work. For instance, if you're trying to collect data with multiple systems or manually put together performance figures on your own, it will require hours upon hours to keep info straight. RFS+ makes it easy to stream real-time data directly from the field to your office.
Beyond gathering data, RFS+ also gives your field techs on-the-job resources, such as job histories, that can help them improve their job performance. Plus, it can alert customers and let them know when a tech is on the way—a simple advantage that can dramatically improve customer relationships.
What is the XOi integration?
The Davisware XOI integration lets your field technicians seamlessly navigate a work order and access job information without having to toggle between multiple mobile applications. It taps into XOi's best-in-class technology, which allows technicians to capture video and archive important asset information.
The technology works by providing deep links within your all-in-one solution. These deep links can show technicians the history of a piece of equipment, display job histories, sync notes from the jobsite, and give your technicians access to a full XOi Knowledge Base.
How can you use the XOi integration to improve technician effectiveness?
The XOi integration is another tool that will make it easy to improve technician performance. Here are a few ways you can use XOi to drive better technician results:
Unlock job and equipment histories
The XOi integration hands field techs job histories that detail the work that's been performed at a site. It also displays histories for the equipment a field tech is working on. Those two aids can give field techs important information to help them diagnose, maintain, and repair equipment as soon as they step foot on a jobsite.
Seamlessly access customer and job information
The easier it is for field techs to access important customer information, the more likely they will be to deliver an experience customers appreciate. With the Davisware XOi integration, field techs can access work orders that correspond with a job and add XOi share links to job summaries without having to move between multiple apps. That all can keep field technicians organized and cut out extra work.
Leverage Knowledge Base resources
XOi provides a deep link in your all-in-one solution that opens up a full XOi Vision Knowledge Base. This resource library is filled with technical guides to help field techs diagnose repairs and understand technical systems. These on-the-job resources make it easier for field techs to complete jobs quickly on a single trip.
Contact Davisware today to schedule a demo.