The Environmental Protection Agency has dedicated the month of August as National Water Quality Month to reflect on the importance of water, and recognize how crucial it is for survival.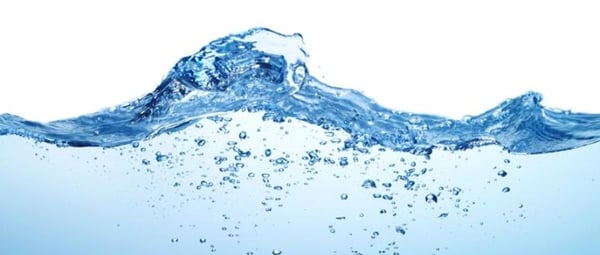 Read on for tips on how you can help prevent water pollution today.
Regarding its importance, Congress has passed two acts; The Clean Water Act and the The Safe Drnking Water Act. The Clean Water Act was passed in 1972 as a federal law that governs water pollution by monitoring any impurities in water and making sure the standard is acceptable for consumption. The Safe Drinking Water Act, passed in 1974 stands to protect groundwater and public water systems to ensure water is safe to drink.
In honor of one of the most vital sources on Earth, here are some actions to prevent water pollution:
Stop Flushing Arbitrary Items Down The Drain
Wholesome objects can not only risk clogging in pipes, and could pollute local water supplies. Toilets are not designed to dispose of objects other than its primary use, so consider this thought when you are cleaning out your cabinets!
Be Smart With Post-Cooking Bi-products
Cooking grease going down the drain is an absolute nightmare, as it can cause hazardous blockages in the waterway system and possible redirect the flow of where sewage is disposed of, polluting water. If you find yourself harvesting large amounts of cooking grease, click here for some ideas on how to properly handle it. Remaining cautious of what enters your garbage disposal is also a great idea to monitor what goes through your pipes as well.
Be Mindful of Your Products
You may not notice, but the spots of oil leaking from your car or other debris risk contaminating their way into the local waterways. Any pesticides, fertilizers, car liquids being antifreeze, coolant and oil are all threats to contamination in the water you are consuming. Consider using nontoxic household products and avoid using pesticides; you can check out a list of natural and eco-friendly cleaning products here! As common courtesy, it is imperative to clean up animal waste, to avoid human encounter and risk entering local water supplies.
---
See how our Wintac, all-in-one business management software solution can help your plumbing business improve it's marketing initiatives and deliver better customer service today by visting www.davisware.com to get started.