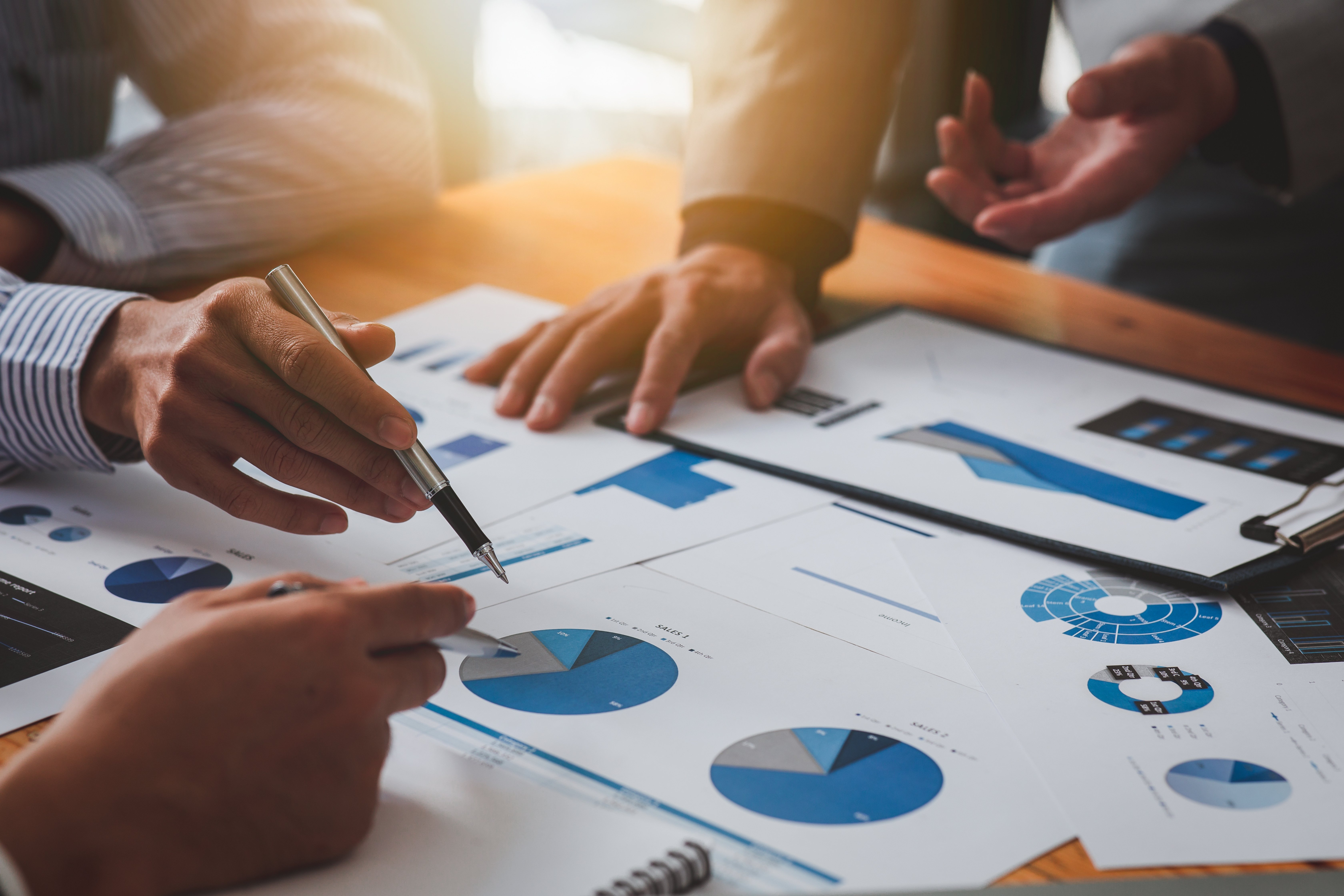 With retention sliding and the trade skills gap growing, technician effectiveness scorecarding is more important than ever. By creating an efficient scorecarding strategy, you can increase your field techs' skills, spot new opportunities, and drive company-wide growth.
However, simply tracking just any field technician metrics won't automatically spark progress. In this article, we examine the most important key product indicators (KPIs) to include in your technician effectiveness scorecards and ways to use them to push your field service organization toward faster growth.
How does measuring technician effectiveness improve your company?
There are several advantages to measuring technician effectiveness with scorecards that may not be obvious. Here are a few ways field service companies can benefit from field tech scorecarding:
Increase retention

: Retention is more difficult than ever. In fact,

resignations broke records

earlier this year. However, many field technicians would stay at a company if it invested in their education and provided the right resources. Scorecarding can help you retain talent by showing you what skills your field techs are missing. From there, you can hand them training in those weak spots, help them head into jobs with more confidence, and show them you're investing in their career.
Boost productivity: In both the office and field, scorecarding can increase productivity. For field techs, it shines a light on the barriers that are standing between your teams and better results. For your office, scorecarding lays out key information, such as a tech's proficiencies and expertise, so

schedulers and dispatchers

can deploy the right tech to the right job.
Upskill your field techs: The

trade skills gap

is widening further and further as the baby boomer generation retires. Scorecarding can help bridge that skills gap. When it's done correctly, scorecarding will help you spot the areas where your field techs are missing skills. From there, you can hand them targeted coaching that can catch them up in the exact area where they're positioned to improve the most.
What metrics should you include in your scorecarding strategy?
If you want to improve your field techs' results, you need to focus on the right metrics. Here are some of the field service metrics you need to include in your scorecarding strategy if you want to improve your tech teams and grow your organization:
1. First-Time Fix Rates
First-time fix rates are a cornerstone metric when it comes to tracking technician efficiency. They measure how often your technicians are completing a job on a single trip. They're important because they can affect several parts of your organization's finances and your business's reputation. For instance, not only do higher first-time fix rates mean your technicians have time to reach more customers, but it also means your organization will save on labor and fuel.
At the same time, higher first-time fixes also turn into savings for your customers who don't have to delay their business or carve time out of their own day to meet with technicians on multiple occasions. That all can lead to more profit, more repeat customers, and a stronger reputation for your organization.
2. Quote Conversion
Quote conversion rates describe how often your technicians are closing deals in the field. Tracking quote conversions is important because it can reveal how good specific techs are at connecting with customers and landing sales. By analyzing quote conversions, you can see which field techs will benefit from extra coaching, and you can lean on your high quote converters to catch lower-performing techs up.
3. Utilization
Utilization rates will measure your technicians' nonbillable and billable hours. This metric can point out the inefficiencies in your work pipeline that are wasting time, money, and resources. For instance, if a technician has significantly more nonbillable hours than the rest of your team, there might be something in their routine that's forcing them to sit in traffic, increase drive time, or take a longer route to jobs. Your scorecards will tip you off to tweaks you can make that might shave down that tech's nonbillable hours and free them up for a more productive—and more profitable—day.
4. Customer Satisfaction
Customer satisfaction (CSAT) scores are surveys that customers fill out based on their interaction with a technician. CSAT scores can reveal which technicians are excellent at building customer relationships and which technicians need additional training. Since positive customer satisfaction can lead to more long-term business and upsell opportunities, it's important to include CSAT in your final technician effectiveness scorecards.
5. Average Revenue per Ticket
Average revenue per ticket will show you how much money your field technicians are bringing in as they complete a typical job. This is another instance where your scorecards will highlight opportunities for training that can provide hefty ROI. When you dig into scorecards, it will be easy to see which of your techs need training in upselling or customer service.
6. Technician Profitability
Technician profitability figures will show you how much profit each of your techs is generating. It's a solid metric to include within your scorecarding plan because it can uncover ways to improve profitability through education or process adjustments.
Learn to perfect technician effectiveness scorecarding.
Pinning down the right metrics is a solid start If you want to launch a successful technician efficiency scorecarding plan.
However, there are more secrets to mastering tech scorecarding. Review our free e-book, A Complete Guide to Technician Effectiveness Scorecarding, to learn how to measure and boost your field techs' productivity.