HVAC software will help you to organize your service history. It will also help you to provide better customer service, generate more repeat business and increase your revenue. Once your service history is organized and automated, the rest comes naturally.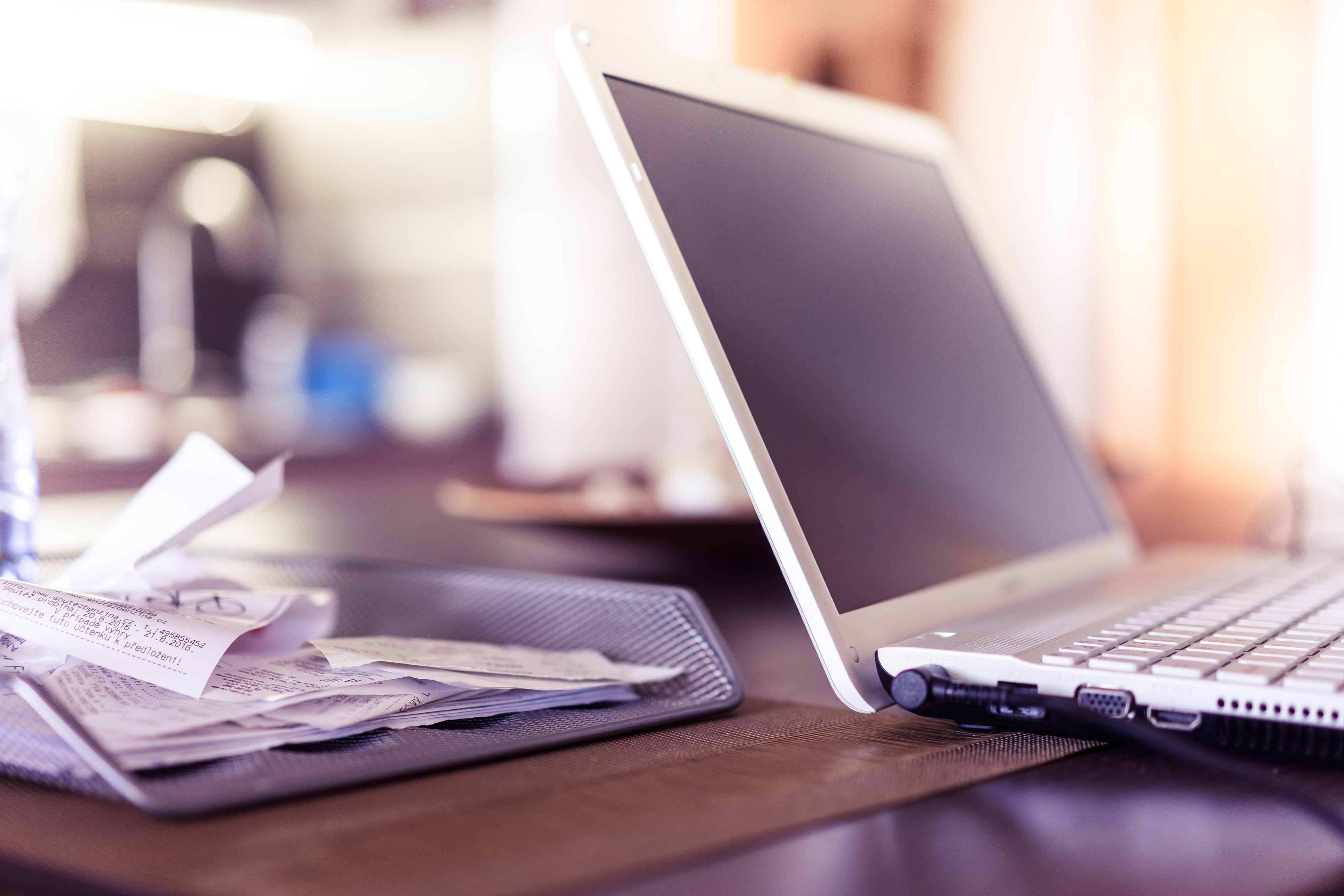 Here's 4 ways to use HVAC software to organize your service history:
1. Keep an Up-to-Date Customer Database
If you use a rolodex or address book to keep track of customers, it's probably hard to keep their most recent contact information, let alone their service history, on file. It's easy for manual customer management systems to become disorganized and outdated. Also, address cards and contacts apps don't have fields to record information about service calls, work performed, or notes on their equipment.
The best way to keep an up-to-date customer database is to use HVAC software that will inherently keep your customer database uncluttered and up-to-date. With HVAC software, you'll be able to digitally store, update and save all information related to your customers, such as their address, their phone number, their email address and any alternate contacts who are added to their file. You can also record information about your customer's equipment, their service history and any service agreements they have with you. So, when you want to reference a customer's account, you'll be able to see much more than their name and a telephone number scribbled on a 2x4 card.
2. Take Notes on Service Calls
Many HVAC technicians don't take notes about a customer's equipment or what they observed on a service call because they don't have the tools or the resources to do so, plus, it's not convenient. Notes that are scribbled into a notepad or on the back of an envelope can easily get lost before they make their way back to the office to be added that customers file.

HVAC software that provides remote mobile access to technicians in the field makes it easy and effective for them to log and reference notes about the customer, the current call and their prior service history while on site. Mobile access allows techs to go paperless in the field. From a tablet or smartphone, techs can complete and update their jobs along with materials, parts, labor and other charges on a work order.
When techs have mobile access, it also helps them look prepared, organized, and able to provide top-notch customer service. A customer is looking for all of these things, and will be more likely to become a returning customer if your techs are consistently organized and providing excellent customer service.
3. Set Reminders for Services
When things get busy, it's sometimes challenging to remember when a customer's due for service or needs follow-up. When your service history is organized and stored digitally, you can set automatic alerts and reminders for this type of stuff. Without HVAC software to organize your service history records, it's too easy to forget to remind yourself of a service that you need to schedule for a customer that's 6 months out.

When you can be more proactive about driving revenue to your business, you'll retain customers a lot longer. HVAC software will afford you this advantage because you'll be able to schedule repeat maintenance and set a reminder to notify you before your last service visit.

4. Renew Service Agreements Before They've Expired
When you have a filing cabinet full of customer files, it can be hard to stay up-to-date on service agreements. If a service agreement lapses before you can renew it, or if it slips through the cracks and preventative work isn't done, it might be hard to retain that customer in the future.

HVAC software allows you to run reports on current service agreements, service agreements that are up for renewal and service agreements that have lapsed. If you can reach out to your customers and extend service agreements before they expire, your business will remain steady year-round and you'll have better odds of retaining your current customers.

How do you organize your business's service history?
Check out davisware.com for more information, and see what our management software has to offer!