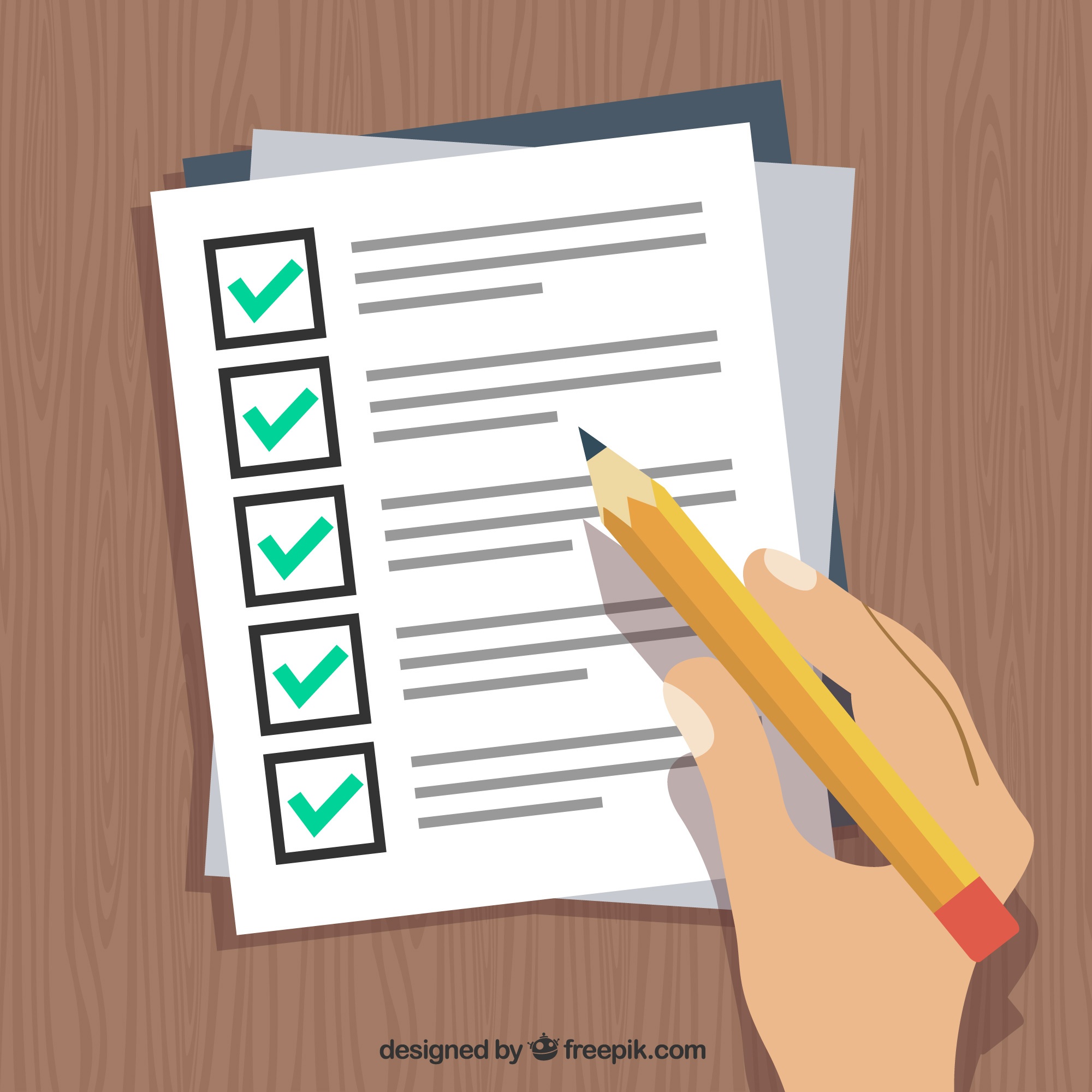 As the busy season starts to wind down, we suggest that you look back on the summer and assess your preparedness, productivity and effectiveness. Since everything is still fresh in your mind, now is the time to determine if you've been reaching your goals, or if you need to change up your game plan for next year. We promise that a little extra effort now will pay off later.
Read on to learn more about what you can be doing now to prepare your business for next summer.
Implement a Business Management Solution
Field service software like Davisware is designed to help field service businesses streamline their daily operations, get organized, and work more efficiently. Having a centralized database allows you to electronically organize your customer records, easily access their service history and maintenance agreements, and even generate paperless work order and invoices. Mobile access for the techs in the field and integrated GPS solutions also help to increase communication and alleviate dispatching headaches, allowing your team to work smarter and more efficiently together. If you haven't implemented one of Davisware's software solutions yet, now is the time to do so, that way you'll be an expert for next summer!
How Have Your Marketing Campaigns Been Performing?
Now is the perfect time to evaluate how your summer promotions and/or marketing campaigns have performed thus far. If things could have gone better, figure out how you can make your promotions better next summer, and further, how you can leverage new tools to capitalize on your efforts even more. Now is the ideal time to get all your promotion ideas ready— dot your "i's" and cross your "t's" and get some feedback from your technicians on how they think things have been going.
Are You Getting New Reviews?
Reviews are so important for service businesses as the majority of consumers use them before making a decision. Consumers are more likely to spend more money with you if you have positive reviews— positive reviews help you reach a wider audience of potential customers, and also help boost customer loyalty.
Today, resources such as ReviewBuzz specifically help HVAC contractors get more 5-star reviews from simply sending an invoice!
Are You Talking To Your Techs?
A happy employee is a productive employee. Ask your techs, your dispatcher, your service managers, etc. what tools or resources they need going into the busy, hot summer months. Now is the perfect time to assess what's been holding you back this summer from providing the best possible customer service or getting the job done in one visit. Proactively addressing these setbacks now will ensure a more successful season next year.
Managing or running a field service company in the summer doesn't have to constant chaos. Following this checklist will help you have a successful and profitable season for years to come.
Our industry-leading solutions, designed to streamline, manage and scale your business, are the best value on the market. Learn more at www.davisware.com.