It's frustrating when your service software doesn't do what you want it to. The difficulty you find yourself facing could be because your service software is old and clunky and complicated. Or maybe it's brand new but disappointing. Well, looks like it is time for a change!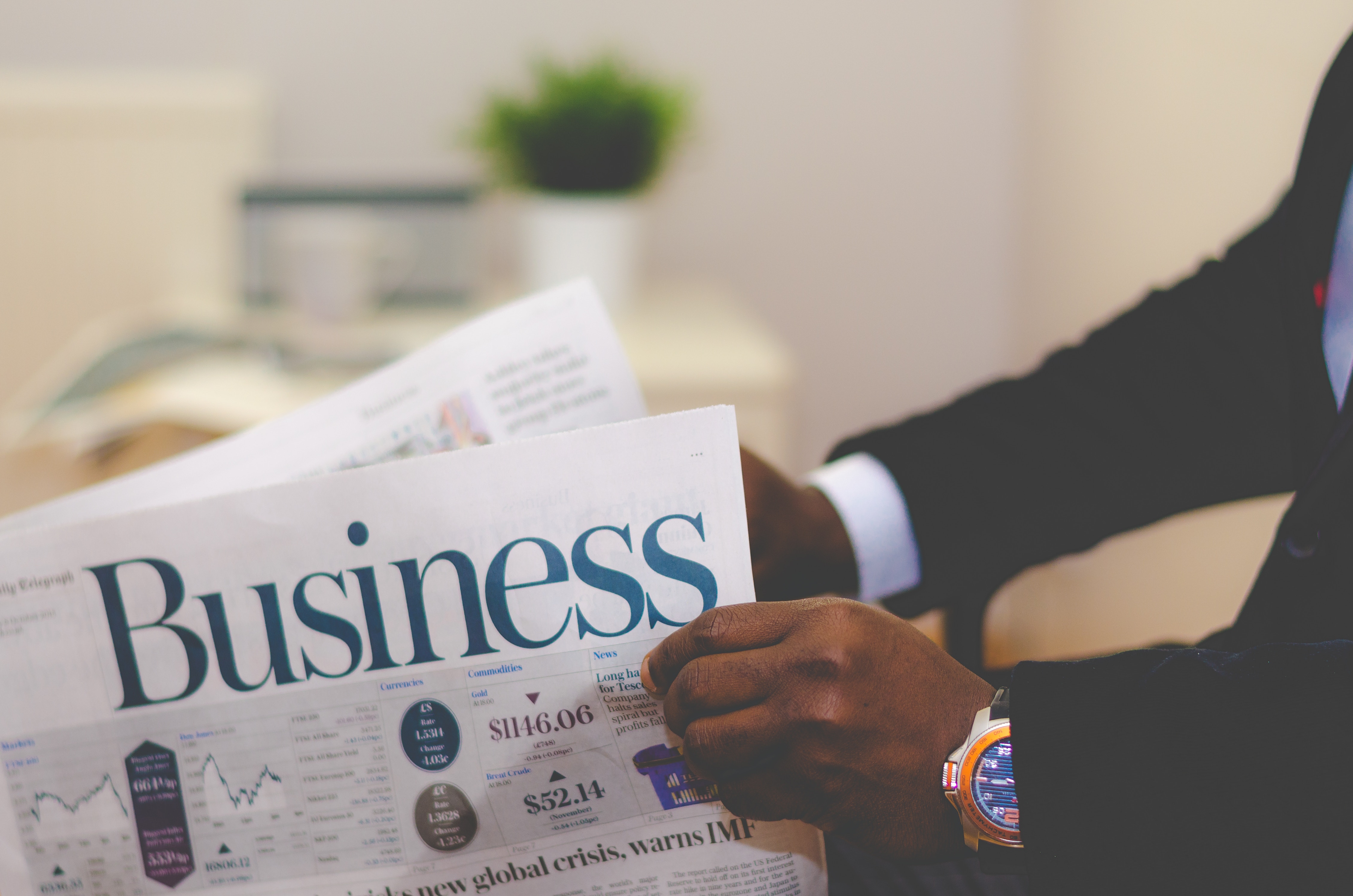 A customer may not know if your business has software or not, but they care if you do. They want you to arrive on time, prepared to work and knowledgeable about the issue and the solution. As the service provider in this equation, you want to deliver the best experience for the customer possible. You want to meet their expectations and earn their business. The customer cares if you have field service software because it will help you in delivering the type of service that they want you to have.
If you had software, your technicians would always …
Arrive on time. Flexible scheduling and dispatching with job routing and GPS tracking ensures that you'll arrive on time and take the most efficient route along the way. Mobile access also makes it easy and convenient for techs to view their schedules, update, cancel, reschedule and add jobs or appointments from the field. No longer are technicians held up while they're on the road for directions or assignment.
Be prepared. Being prepared is a staple of professionalism. With software, you'll be able to easily track and order parts, equipment and supplies. Trucks will always be stocked and you'll never forget important tools. Mobile access will also let you pull up and drill down into a customer's complete service history. You'll be able to quickly see and diagnose any issue. You'll have access to manuals and information otherwise unavailable after hours to mitigate annoying repeat visits. Technicians these days can create an invoice from a work order on the fly. They can then email that invoice to the customer on the spot. Now, the customer has a clean, legible invoice for their records with your company's name, logo and contact information on it.
Have the ability to offer the best rate. Automating the majority of your businesses processes reduces managerial cots and inherently creates efficiencies with travel times, customer tracking, scheduling and dispatching and invoicing, just to name a few. Cost savings across the board, will allow you to offer more competitive pricing for your services. Adding one more job every week will equate to 52 more completed jobs per year and that much more profit.
Whether your business provides excellent service or terrible service, consumers want to let others know about it. In a sense, review sites determine who really is the best in the business, and while you may not be able to control or delete what's already on the internet about you, you can control what people post in the first place.
Field Service Software in 2019 is more intuitive, mobile and customer oriented than ever. Businesses that use software find that they spend less time on remedial tasks, have far less repeat visits and that they spend more time with their customers building relationships, which results in higher customer satisfaction and better online reviews!
For more weekly information, tips and insights within your industry subscribe to our blog, here!