Team Davisware has a lot to be thankful for this Thanksgiving season. We are grateful each and every day to have such a rock star team and fantastic customers. Being surrounded by such great people is what motivates us as we continue to be your primary destination for all your software solutions. For all of our friends taking part in Thanksgiving, as you enjoy a nice turkey meal tomorrow, we encourage you to take a moment and reflect on all of the things you are thankful for, no matter how small.
Below you'll find our list 10 things to be thankful for in everyday life: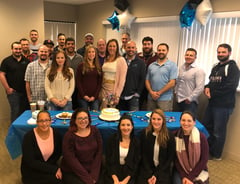 1. Family & Friends
What is life without our family
and friends that stick with us
through thick and thin?
2. Clean Air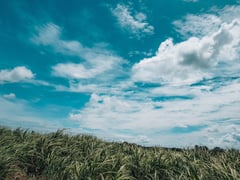 Be thankful for the clean air
we breathe every day!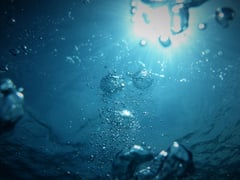 3. Water
Water keeps us alive. Having access
to clean water is a privilege– if you
have it, be thankful, a significant part
of the world does not.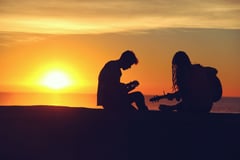 4. Music
Music is the universal language.
It has been proven to improve
your mood and reduce stress
levels.
5. Health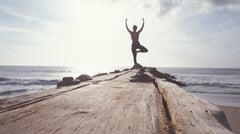 Be thankful for good health and
always remember to look after
your mind and body.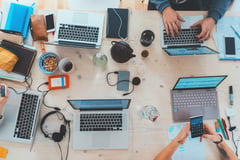 6. Your Job
Employment is something to
appreciate! No matter what
kind of job, you were selected
to be part of a team.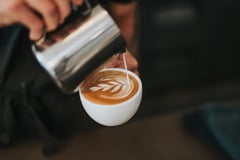 7. Coffee
The daily sidekick that helps us feel
less tired and increase energy levels.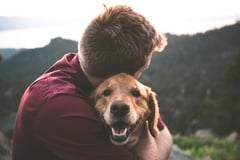 8. Pets
After a long day of work, there
is nothing better than coming
home to a wagging tail, slobbery
kisses and unconditional love.
9. Inspirations and Influences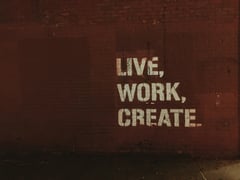 That special someone or something
who has been an inspiration for you
to reach your goal and be who you
are today.
10. Weekends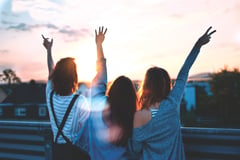 A nice escape from your normal
routine.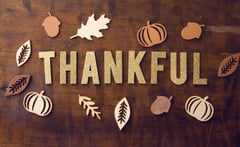 Subscribe to our blog here for
industry news and tips every
week!