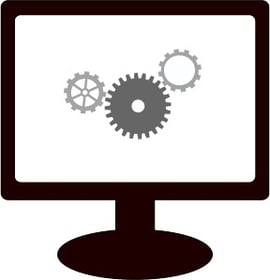 Welcome to the official blog of Davisware, Inc.! Since 1988, we've helped service-oriented businesses, contractors, distributors, and manufacturers become industry leaders with technology solutions critical to the growth and success of their businesses.

Our industry-leading software solutions are designed to streamline, manage, and scale any size operation. With several product offerings, we are confident our solutions will provide you with the right tools to better manage your company.
We have created this blog as a contemporary writing space for any news, updates, topics, tips, and tricks pertaining to the industries we serve. If you have any suggestions you'd like us to write about, please leave us a comment below. Make sure to follow us on social media and subscribe to our blog as well!

Want to find out more about us? Visit our website or sign up for a live demo of our software solutions here!
Happy reading!