The start of a new year is when we all get to hit the reset button and begin again with a clean slate to achieve new goals and expectations. The year 2019 is almost here and it is sure to bring on new industry trends to the field service industry. In order to make this your year, it's important to stay on top of the most recent and up-and-coming field service trends. In some cases, these impact how you will provide field, home or local services to your customers, but generally, these contribute to how you connect your company with clients, from beginning to end.

Check out these top field service trends that will help shape the new year!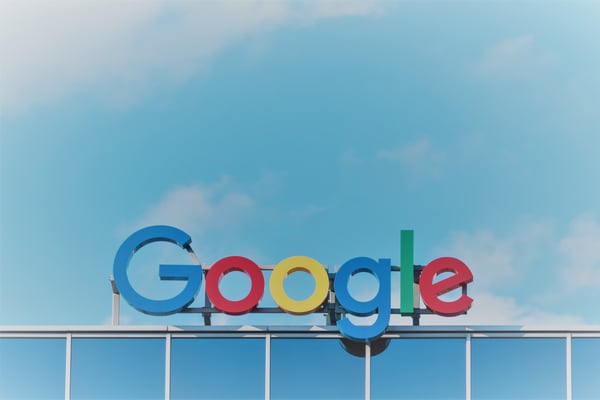 1. Google Local Service Ads
One of the most familiar trends for field and home services is Google's addition to paid advertising that is still evolving as each year progresses. According to Search Engine Land, this "new app helps businesses manage leads throughout the day." The way this app works is that the better your Google Review ranking is, the more likely you are to appear before your competitors when typing in Google's search engine. What are you waiting for? Get ahead by working to improve your Google reviews now!
2. Voice Search
Voice search is significantly influencing the way we understand SEO and PPC. Smart assistants, such as Alexa, Google Home, and Siri, are becoming more common in homes, causing these changes to occur more and more frequently. This new technology is a bit of a wildcard when tossing out information for say, local electricians or plumbers providing a list based on what information is unknown. A way to work around this slight inconvenience is to stay in front of your customers through brand awareness efforts and campaigns, therefore consumers are searching for your company specifically for more information, not just "local electricians" in general.
3. Machine Learning
Machine learning (ML), like Artificial Intelligence, utilizes statistical techniques to provide computer systems with the ability to learn from data, without requiring explicit programming. ML is used in many fields, including marketing and especially in Google Ads. For example, the Automated Bidding Feature in the Google Ads platform can optimize ("learn") from its results. Now, not only is data relevant for determining a campaign's level of success, but it is now also important for improving those results automatically. Where can home service pros get this data on their business? Using data from platforms provided by Davisware, companies can now gain insight with service scheduling, dispatching, mobile field technology and more that help you utilize your data when improving your conversion rate optimization.
Davisware has been providing business software solutions since 1988 that empower our customers by giving them the ability to streamline, manage, and scale their business using our proven, configurable solutions. If you're not already a Davisware customer, call us at 847.426.6000.
Subscribe to our blog to receive weekly tips and insights for your industry, here!