If you are a Field Service Tech, you know that key performance indicators differ from company to company. However, it is universal that the three important skills that Field Service Techs must have are salesmanship, customer service, and mobile masters. The fact is, techs that master these three skills provide customers with the best possible service, which will ultimately result in a great reputation for your company and even additional business.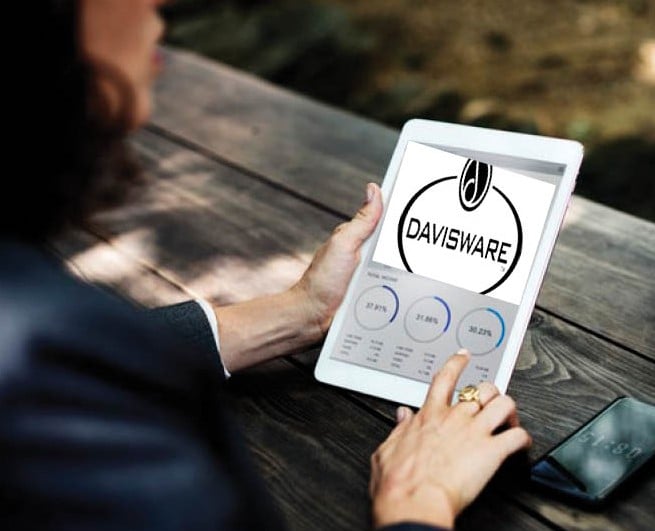 The three skills listed below outlines why these aspects are important to your business and how software is absolutely critical when delivering them.
1. Salesmanship
Field Techs aren't exactly salespeople by job description, but this shouldn't prevent you from providing them with the tools necessary to cross-sell and up-sell services. A good software will provide techs with comprehensive customer relationship management (CRM) tracking. This tool will give your techs full insight into the customers prior work history and will allow them the ability to cross-sell and up-sell based on facts. Tracking services and products that have been offered to a customer also means that your field techs shouldn't be striking out more than once from trying to sell the same things twice.
2. Customer Service
Customer service is important in almost every aspect of a business, no matter what industry. Customers expectations for your tech are that they are the experts, they're friendly, timely, professional and knowledgeable. A welcoming, paying customer doesn't want to feel as though they're being ripped off or being provided lip-service. Field service software paves the way for techs to be more punctual, more knowledgeable, flexible and ultimately much more prepared to provide great customer service.
3. Mastering Mobility
Mastering mobility means that your techs will be more self-sufficient in the field which will ultimately allow your business to run more efficiently. No more phone calls to the office to ask about work history, easily schedule additional work on site, and invoice payments in the field without ever calling the office. Not to mention up-selling and cross-selling on site which we already covered. It seems like mastering mobility means asking your field techs to do a lot more, but really it means making sure your field techs understand your software solution.
Technology provides field techs with new skills, helps them know their customers better and allows them to complete more jobs. As a result, a business can spend more time on what matters most, the customer.
About Davisware Software
Our mission is to leverage our industry expertise and customer relationships to create integrated and affordable software solutions. Since 1988, we've helped service-oriented businesses, contractors, distributors, and manufacturers become industry leaders with technology solutions critical to the growth and success of their businesses. Our industry-leading solutions, designed to streamline, manage, and scale your business, are the best value on the market. We provide you with our laser-focused products that will equip you with the most comprehensive tools and resources critical to thriving in your respective service industry. As such, we are confident our suite of solutions will be your last software purchase. Additional information about Davisware Software can be found at www.davisware.com.
Subscribe to our blog to receive weekly tips and insights for your industry, here!