Service companies often depend on customers reaching out to them in search of certain services. When a business is consistent, contractors should have a steady course of new customers reaching out to schedule service calls. Since receiving these calls are such an important aspect of the business, you should absolutely have a designated employee on the other end to receive them. So you can fully understand how significant a dispatcher is, we have listed out the benefits of this position below!
Effective Communication
Dispatchers provide contractors with a dependable source of communication for any customers looking for your services. The priority of a dispatcher is scheduling service calls while effectively managing technician schedules. All communication between the customer and your business will primarily be through your dispatcher, as they serve as your office middleman. The dispatcher is essentially the first impression of your business and performs customer service functions to provide logistical support to technicians in a pleasant way.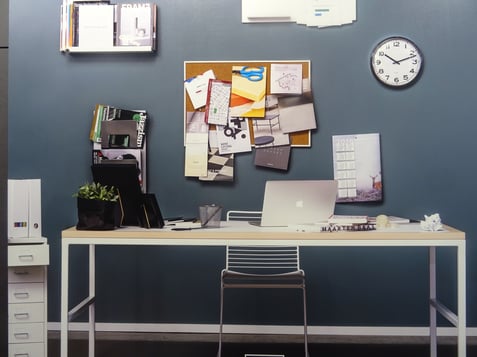 Proficient Office Management
Along with the ability to effectively communicate, a dispatcher is an important role to fill in a successful service business in other areas as well. This position is used to help businesses run smoothly by managing business records such as customer files, service agreements, work orders, and invoices. Having a dispatcher to effectively organize and keep track of business records will help the operation run smoothly. But, their responsibilities don't end there! Dispatchers will also perform various administrative office tasks to maintain the organization in the company.
What Should You Look For?
When looking to hire a dispatcher, it is important to look for someone who is ready to take on an important position that is crucial to the success of your business. A good dispatcher is a strong communicator, high organized, and a professional multi-tasker. Make sure to hire a dispatcher you trust to be the key communicator between your business and customer and you will be happy you chose to incorporate this new role for your team.
There is no doubt that hiring a full-time dispatcher to help run your operations will grant your business the opportunity to grow and thrive. With a dispatcher on your team, your internal and external operations will increasingly become more successful each day! To learn more tips on how to benefit your business, click below.