Building strong customer relationships takes time and requires a consistent and ongoing effort. As a home service provider, the impression that you leave when servicing clients determine whether or not they will continue to do business with you in the future.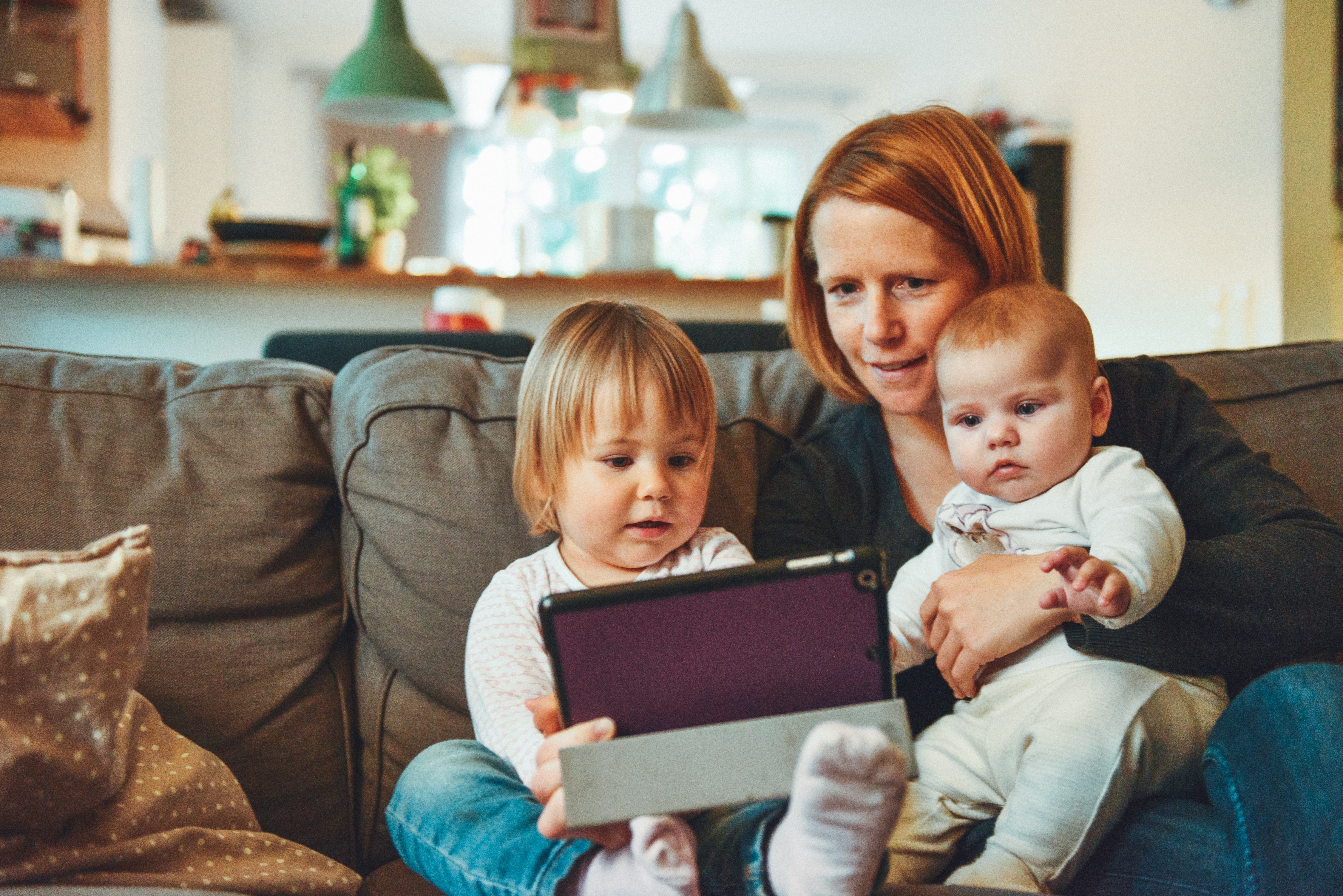 In order to help your service tech's build customer loyalty, here are 5 impactful tips on how to improve your relationship with current customers and new customers:
1. Clear Communication
Effective communication fuels productive work relationships. Whether you use business management software to streamline and automate your communication or just pride yourselves on having superb communications skills between the office and your field tech's, effective communication is key to delivering the best customer service possible.
For instance, when there's a lack of communication between personnel, technology systems, you and your staff, the gap will culminate in poor information being delivered to your customer. All staff, whether they're on the phones in the office or out providing service in the field, should all be on the same page with regards to expectations surrounding how and what they communicate to customers. Further, it's incredibly important to listen to your customers. When it is deemed that optimal service was not provided, never get defensive. Instead, let your customers know you empathize and will correct the mistake as soon as possible - and then deliver that promise to make amends.
Remember, your customers are essentially part of your team. Without them, you would have no business. Thus, it's important that communication between your team and your customer be at its best when situations like this arise. The best way to resolve complications is to work as one.
2. Consistency
Strong customer relationships are built on consistency. If every member of your team is consistent, you are seen as reliable. Consistency is important in the following areas:
The time it takes to reply to emails from customers and call them back,

The time it takes to answer the phones during your normal business hours,

How you remind customers of upcoming appointments. (for example, is this by text message, by email, by phone, all of the above, or none at all?),

Having your technicians arrive on time,

Having your techs notify the customer when and if they are going to be late,

Having your tech's always arrive prepared,

How you communicate or show your customers the problems that you are there to resolve,

When and how your customers can expect to receive a quote or an invoice,

When and how you notify customers of how they're expected to pay,

How and when you reach out to your customers to ensure that they are satisfied with the service that was provided after their appointment
These are just a few examples. Basically, it's important to create consistency every time and instance an employee has direct contact with a customer. Not sure what this looks like for your customers? Put yourself in your customer's shoes and see what happens on this test run!
At the end of the day, customers should feel confident that you will always deliver. It is understandable if an occasional problem occurs. However, it is the repetitive action of mishaps that will make you lose your credibility, especially, when your competitors are eager for their business.
3. Efficient Problem Solving
If there's a problem, solve it quickly, with efficiency and with consistency. Should a customer be dissatisfied with the service provided, the equipment installed, or anything in between, be sure to communicate to your team what they can do to help the situation so they don't need to explain to the customer what they can't do. One suggestion is to appoint one person to work with the customer directly until they are satisfied. When dealing with unhappy customers,
it is important to prioritize and resolve the problem at hand in a timely manner. By being quick to respond to emails and following up with a customer that was experiencing a problem a few days to a week after will help you stay on top of your customer service responsibilities and build stronger relationships.
4. Following Up After Every Visit
Following up after a site visit provides reassurance that your company cares. Your customers will always have business questions or needs that you can help them with, even if they might not be aware of it! When reaching out, it can be as simple as an automated email or a quick phone call. It is also crucial that you maintain client connections and continue to find reasons to reach out to your customers every so often. Creating consistency in your marketing efforts will allow you to easily identify opportunities for salespeople or customer service reps - giving them the "in" they need to reach out with content, a question, or a quick "do you need anything from us?" email.
For example, understanding your typical client base and knowing the top five issues they experience throughout the year will help you be proactive about your efforts to reach out and provide exceptional customer service. Doing this will not only earn you brownie points for providing solutions to their needs, but they will also be impressed by your foresight and your proactive work ethic, which will reinforce their trust in your brand.
5. Ask for Reviews
If you feel as though your team always delivers exceptional service, never hesitate to ask for a review, especially if customers have volunteered praise or shown appreciation for you going the extra mile. Again, back to the central themes on consistency and communication in this post, the ideal time to ask for a review is at the time of service. However you want to collect reviews, let your technicians know that at the time they are wrapping it up, to let the customer know they have finished their work and that they will be emailing, texting, or following up to ask for a review shortly. Asking for this review immediately will ensure that you, in fact, did deliver optimal service and that if you did not, that you have sufficient time to correct it right away.
Positive reviews make a great addition any company website because they provide real validation that your business delivers great service and values strong, positive relationships with customers. Gathering online reviews will also help you get your name out there and aid in acquiring new customers. If you have a positive referral rating with 4-stars or above, that's huge to building loyal customers for years to come.
Applying these 5 tips to your business, will surely help you to build strong customer relationships with both new and existing customers. Share with us below what has worked for you!
For more insightful tips like this, subscribe to our blog here.