With the plumbing industry expanding, it is becoming harder and harder for companies within this market to stand out. There are now dozens of company listings online and they all "seem" to be the same. So, how can you separate your company from the others and stand out? You must put your mind in the shoes of your customer and figure out what factors they desire in an ideal plumber. Check out these tips below to find out what these desired traits are!
5 factors consumers consider when selecting a plumber:
1. Are They Licensed?
Consumers want to see if you are trustworthy. If you are a plumber, you must have a plumbing license when taking part in industry related work. Being certified informs the consumer that you are dependable and that your company is properly trained in this field.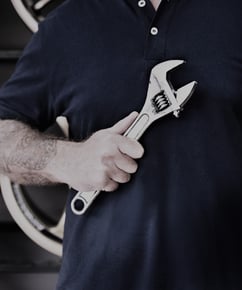 2. Are They Insured?
All plumbers, as well as potential customers, should always be insured and able to provide proof of insurance if requested. This protects both parties if an accident of any kind occurs. Knowing you are insured will have you walking into every business opportunity prepared for the worst and striving for the best!
3. Can They Provide Estimates?
Most customers want to have a general idea of how much your service will cost them, so there are no costly surprises when you hand over the final invoice. Advertise that your company provides estimates up front. The potential client will feel at ease having an estimated guess of how much the service will cost and you'll both begin this journey on the same page.
4. What is Their Experience/Background?

In the service industry, lots of experience is important and it is what customers seek. By checking a company's history, consumers can find out how long a company has been in business and if there have been any problems.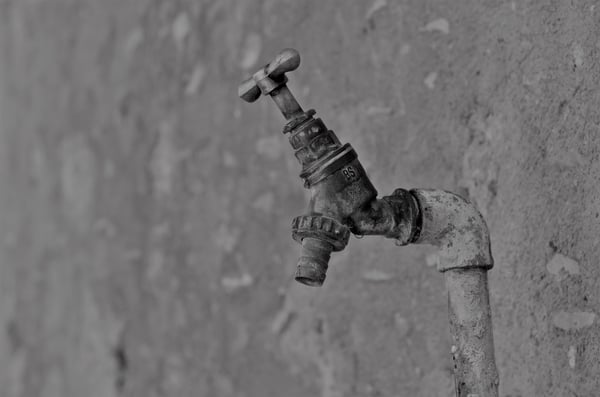 5. What Do Their Online Reviews Say?
Consumers always check online to see what reviews have been posted about a company they are considering. They might even ask around to see if anyone has used that company in the past to see if they had a positive or negative experience. Remember, providing great service to a customer increases the chances of your company being hired again in the future and is great for referrals! Happy customers are a result of the plumber being prompt, skilled, and courteous. Encourage existing clients to leave a review of your company on your desired site after completing a job!
Since you are now informed with what customers are searching for, you can make your plumbing services emerge more on the web and rack up those new jobs!


Click here to access more tips on industries such as HVAC, Plumbing, Electrical and more!